With the 2017 NFL season officially in the books for the Indianapolis Colts, the team has officially begun a 2018 offseason that is already showing signs of a drastic change for the team's future.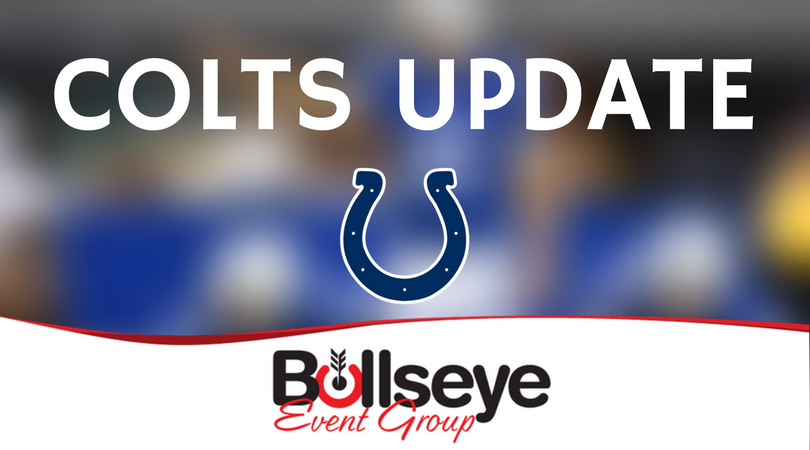 Parting Ways with Pagano
Just hours after securing a victory against the division-rival Houston Texans on Sunday in Week 17, Colts head coach Chuck Pagano and team owner Jim Irsay, along with plenty of other higher-ups in the organization, were meeting in what would result in the firing of Pagano.
We have parted ways with Head Coach Chuck Pagano: https://t.co/E2GTrPaicI pic.twitter.com/JRyLOuBbKH

— Indianapolis Colts (@Colts) December 31, 2017
Pagano, who would finish his Colts career with a 53-43 record, came to the Colts six years ago after serving as a defensive coordinator in Baltimore with the Ravens. In a statement from the team, owner Jim Irsay said that Chuck Pagano "provided Colts fans with many exciting wins and memories as head coach of the Colts," and that during his time with the team, the coach "impacted the lives of the players he coached, those who he worked with in the organization and Colts fans across the globe."
The Coaching Search Begins
Meeting with the press for their end-of-season press conferences on Monday, Irsay and now second-year general manager Chris Ballard spoke of the team's new journey to find it's next head coach for 2018.
"The general manager is in charge of leading the search, bringing in all candidates, bringing me, the owner, the best candidate or two or three and making his recommendations," Irsay said of allowing Ballard to lead the charge. "There hasn't been a time when I haven't followed the recommendation of what the general manager recommended to me."
"We're going to be wide open," Ballard added. "We're going to get the right fit for the Indianapolis Colts."
Offseason Storylines to Watch
Despite a disappointing season, Colts fans have plenty to look forward to in 2018. Not only will the team be bringing in a fresh new coaching staff, the team also holds the #3 overall pick in the 2018 NFL Draft, and will have reportedly over $60 million in cap space, giving Ballard plenty to work with when it comes to retooling the team.
---