The Indianapolis Colts are looking for drastic improvement following their 2015 campaign, which saw an 8-8 record and missing the playoffs for the first time since the 2011-12 season. Here is what the road to Super Bowl LI in Houston looks like for the horseshoe.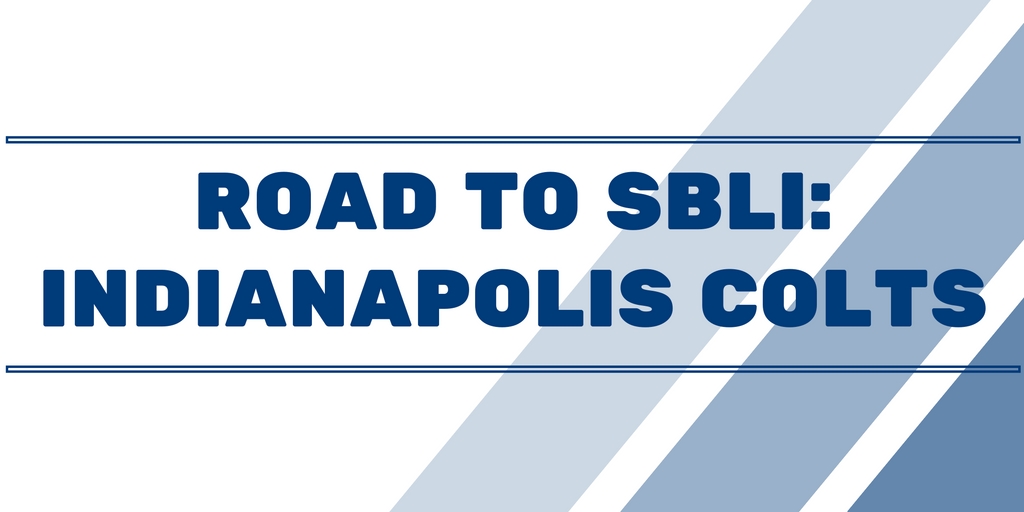 Toughest Stretch
The Colts face their toughest test of the season, beginning in week 5 and leading up to their week 10 bye.
After returning from a week 4 matchup with the Jacksonville Jaguars in London, the Colts will face not only the obstacle of overseas travel, but also a short week as a result of that travel, in preparing for a week 5 matchup against the Chicago Bears at home. After just a week at home, the Colts will then go on the road to take on division rivals in the Houston Texans and Tennessee Titans, return home to face the Kansas City Chiefs, then travel to Lambeau Field to play the Green Bay Packers. All before their week 11 bye.
This five-to-six week stretch of time is when Colts fans are going to find out what the team is made of, battling not only potential-playoff contenders, but also travel, time and fatigue.
Par for the Course
The Colts face the AFC West and NFC North divisions in the 2016 regular season, giving them many noteworthy potential playoff-contending opponents.
However, with a redesigned coaching staff and an invigorated Andrew Luck, it's hard seeing Indianapolis sinking below the 11-5 threshold the team was able to achieve in all of Luck and head coach Chuck Pagano's first three years, before the 8-8 meltdown with the quarterback.
Whether or not the offensive line has been heavily redesigned enough by general manager Ryan Grigson, however, will change these predictions and expectations.
We are just days away from the beginning of the Indianapolis Colts 2016 regular season! And that means it's time to TAILGATE! Tickets for the Colts VIP Tailgate are available now! Want to be on the sidelines? Find out how YOU could win VIP Sideline Passes to Sunday's game!