Bullseye Event Group is excited to announce a partnership with Seven Corners Insurance to bring added protection and emergency cancelling opportunities to fans on all Super Bowl 52 Travel Packages!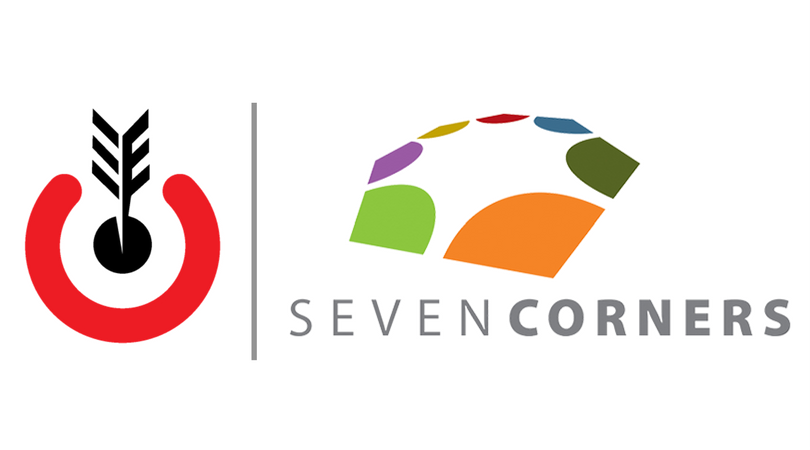 "We at Bullseye like to deliver on "once in a lifetime" experiences, but we know unfortunate situations occur that require support to cover the cost of these experiences when a client cannot attend," Bullseye Event Group CEO Kyle Kinnett said. "We are very excited to have Seven Corners as our travel insurance partner as they will play a pivotal role in providing a solution to our clients when something interrupts their travel plans."
"We look forward to a very successful long-term relationship with Seven Corners," Kinnett added.
Bullseye Event Group's Super Bowl LII Travel Packages offer fans the chance to cross the NFL's biggest game off their bucket list, without handling any of the logistics! A VIP experience throughout Super Bowl weekend in Minneapolis includes some of the most luxurious hotels in the Minneapolis area! Super Bowl LII travel packages also include entrance into a Super Bowl welcome reception (featuring food, a premium open bar and a live DJ), a ticket to Super Bowl LII, private motor coach transportation to and from the stadium on game day and entrance into Bullseye's 2018 Players Tailgate at Super Bowl LII.
Call Bullseye Event Group today at 317-800-5820 for pricing and insider information regarding the Super Bowl 52 Travel Packages and the 2018 Players Tailgate at Super Bowl 52!
---