As we continue on the countdown to the 2019 Super Bowl in Atlanta, two of the NFL's most storied and historic franchises faced off in Super Bowl XXX from Tempe, Arizona.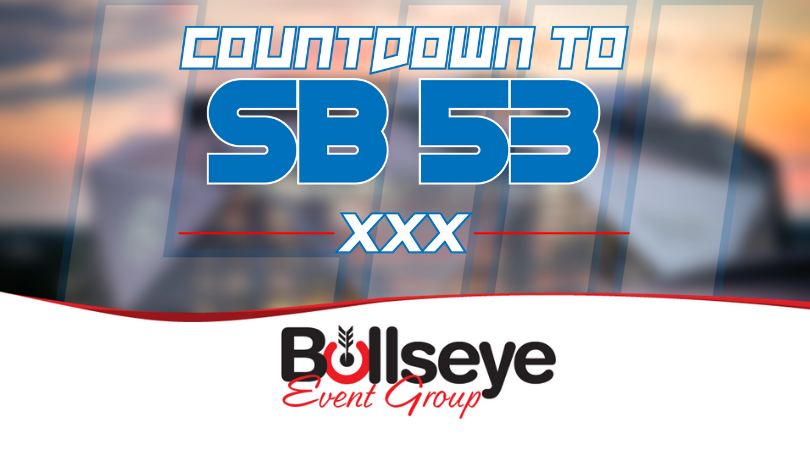 A Classic: Cowboys vs. Steelers
Played in front of over 76,000 fans at Tempe, Arizona's Sun Devil Stadium, Super Bowl XXX would eventually go to the Dallas Cowboys, who would go on to narrowly defeat the Pittsburgh Steelers 27-17.
Dallas Cowboys cornerback Larry Brown would make history in Super Bowl XXX as the first defensive back to be awarded Super Bowl MVP honors, after making quite the impact in the Cowboys' victory. Brown would force two interceptions by halftime, helping lead the Cowboys to yet another Super Bowl title in their fifth appearance.
Over 94 million viewers tuned in to catch Super Bowl XXX, broadcast on NBC in 1996, with Dick Enberg, Phil Simms and Paul Maguire on the call. Performer Vanessa Williams would sing the National Anthem, and former 49ers quarterback Joe Montana would take part in the coin toss. Halftime for Super Bowl XXX was performed by the legendary Diana Ross, and the cost of a 30-second commercial for brands skyrocketed to over $1.085 million in cost.
---

Looking for travel packages, tickets and information for Super Bowl 53, including the 2019 Players Tailgate, the #1 Super Bowl weekend event?