The "Battle for California" highlights the Road to Super Bowl 53, as the San Diego Chargers and San Francisco 49ers show down in Super Bowl XXIX.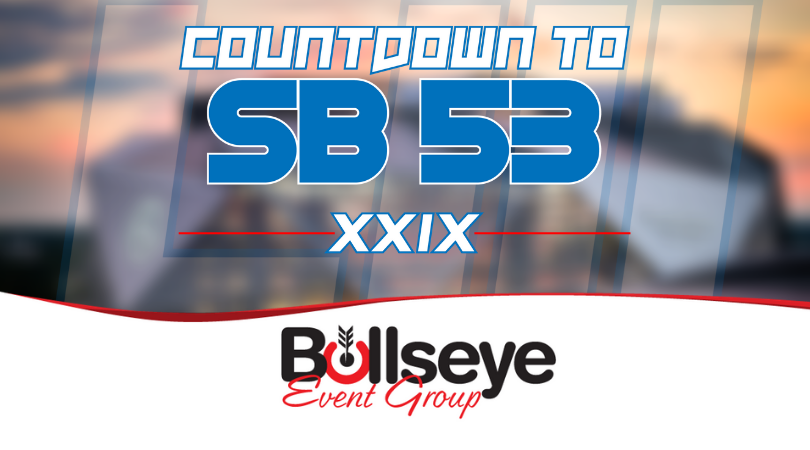 Battle for California
Played in front of over 74,000 wild football fans at Miami's Joe Robbie Stadium, Super Bowl XXIX between the San Diego Chargers and San Francisco 49ers highlighted not only the two best teams in the state of California, but the entire NFL. San Francisco would go on to capture yet another Super Bowl title, defeating the Chargers 49-26.
49ers quarterback Steve Young would steal the show in Super Bowl XXIX, completing 24 of his 36 passes for 325 yards, and going on to be named Super Bowl MVP. Super Bowl XXIX would go down in history as not only one of the more exciting games, but the first where both teams would manage to score in all four quarters of the game.
In 1995, Super Bowl XXIX was broadcast on ABC to more than 83 million fans worldwide, with Al Michaels, Frank Gifford and Dan Dierdorf handling broadcasting duties. The cost of a 30-second spot officially surpassed the million-dollar mark in 1995, up to $1.15 million, and entertainers Tony Bennett and Patti LaBelle were the halftime entertainment.
---

Looking for travel packages, tickets and information for Super Bowl 53, including the 2019 Players Tailgate, the #1 Super Bowl weekend event?