With all 32 NFL teams just weeks away from reporting for training camp, the 2019 NFL season is just around the corner. And it's never too early to begin counting down to Super Bowl LIV in sunny Miami, Florida, right? We being with a look back at the game that began it all — Super Bowl I.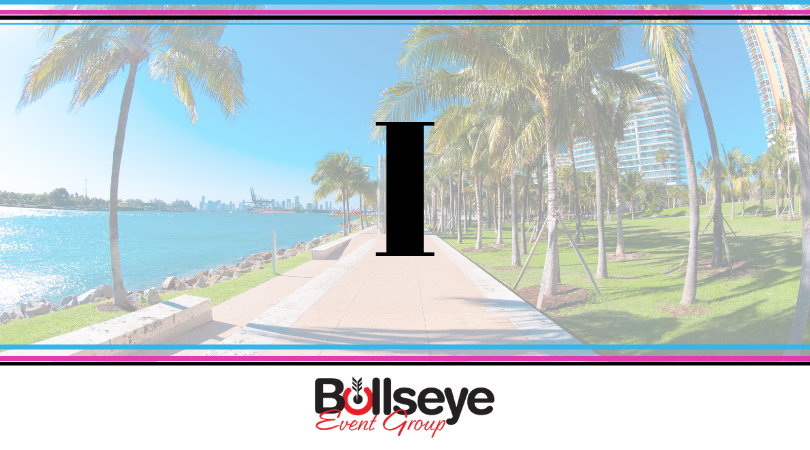 The Very First Super Bowl
Played between on the Kansas City Chiefs and Green Bay Packers on January 15, 1976, Super Bowl I officially kicked off the annual championship game at none other than the L.A. Memorial Coliseum in Los Angeles, California. Nearly 62,000 fans were in attendance for the first ever Super Bowl, the same city that will play host to Super Bowl LVI in 2022.
An exciting game, the Chiefs would jump out to a quick lead and take control of the game in the early going. However, in the second half, things would pull a little more even thanks to a 50-yard interception return for touchdown by Packers defensive back Willie Wood, and a unforgettable performance by Packers quarterback Bart Starr.
Starr would go on to be named Super Bowl I MVP, and eventually lead the Packers to a 35-10 victory, throwing for two touchdowns and completing 16 of his 23 passing attempts.
An interesting note about the very first Super Bowl is that it was broadcast nationally by two networks simultaneously, being shown on both NBC and CBS in 1967. There was no flashy halftime performer or performance, but rather fans were entertained at halftime by a mix of various college bands and musicians from the universities of both Arizona and Michigan.
---

Looking for travel packages, tickets and information for Super Bowl 54, including the 2020 Players Tailgate, the #1 Super Bowl weekend event?