The stage is officially set — what began with 32 teams in September has come down to the final 12, with all eyes on Mercedes-Benz Stadium in Atlanta for Super Bowl 53. A quick preview of the Wild Card weekend matchups as we kick off the 2018 NFL postseason!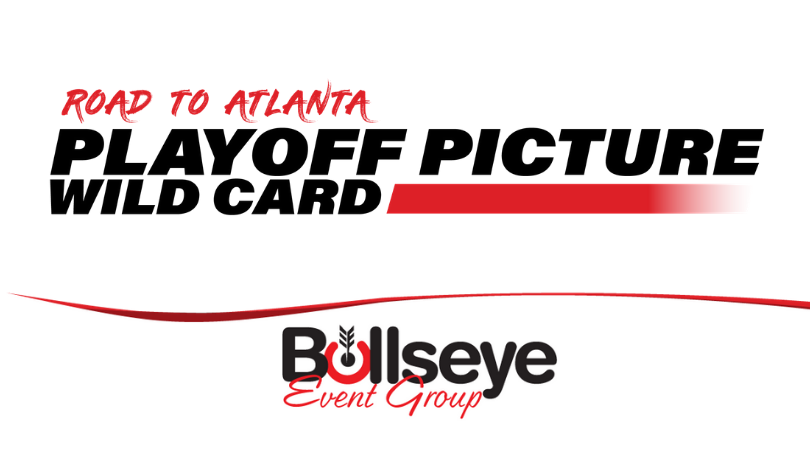 All roads to Atlanta and Super Bowl 53 run through the New Orleans Saints in the NFC, with the Los Angeles Rams the other team sporting a Wild Card weekend bye.
The headlining matchups in the NFC this weekend feature the Dallas Cowboys hosting the Seattle Seahawks, and the NFC North champion Chicago Bears hosting the defending Super Bowl champion Philadelphia Eagles.
Saturday: Seattle Seahawks at Dallas Cowboys, 8:15 p.m. ET (FOX) | Sunday: Philadelphia Eagles at Chicago Bears, 4:40 p.m. ET (NBC)
---

Up until the waning minutes of the 2018 regular season, the AFC's playoff picture was still very much in flux. With the Kansas City Chiefs and New England Patriots winning to secure their first-round byes, the Los Angeles Chargers were the only remaining team locked into their playoff spot ahead of a crucial Sunday night matchup between the Indianapolis Colts and Tennessee Titans.
Winners of 9 of their last 10 games (and the remaining wild card spot), the red hot Indianapolis Colts' victory Sunday night cemented the matchups, heading back to Houston to take on the division-rival Texans in a rubber match, with the Baltimore Ravens hosting the Los Angeles Chargers.
Saturday: Indianapolis Colts at Houston Texans, 4:35 p.m. ET (ESPN/ABC) | Sunday: Los Angeles Chargers at Baltimore Ravens, 1:05 p.m. ET (CBS) 
---

Looking for travel packages, tickets and information for Super Bowl 53, including the 2019 Players Tailgate, the #1 Super Bowl weekend event?