Approaching Week 13 on the 2018 NFL season, the Road to Super Bowl 53 in Atlanta takes a detour through Tampa, Florida for Super Bowl XXXV.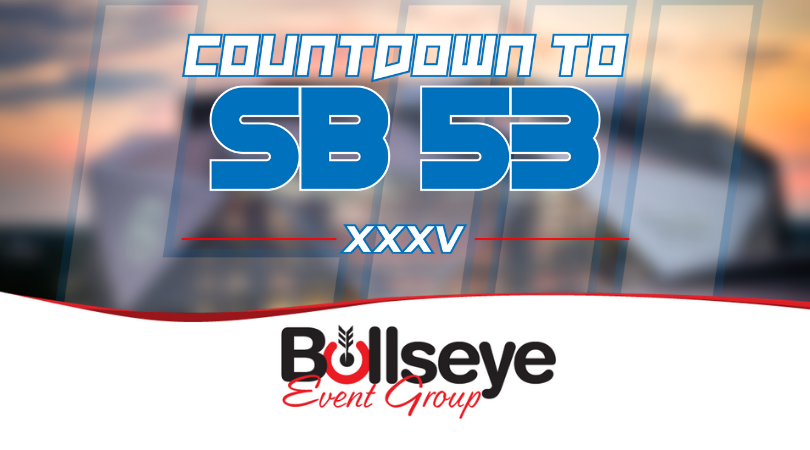 Ray Lewis Dominates
In front of over 72,000 fans at Tampa Bay's Raymond James Stadium, the Baltimore Ravens would capture their first Super Bowl victory largely due in part to their dominating defense, defeating the New York Giants 34-7.
Ravens linebacker Ray Lewis would become just the second linebacker in NFL history to take home Super Bowl MVP honors, recording five total tackles and four deflected passes. The New York Giants would go down in the record books for a different reason, becoming the first team to go an entire Super Bowl without recording an offensive touchdown.
Super Bowl XXXV was broadcasted to more than 84 million viewers world wide on CBS, with broadcasting duties handled by Phil Simms and Greg Gumbel. The National Anthem for the Super Bowl was sung by the Backstreet Boys, and halftime was provided by popular rock band Aerosmith. The cost of a 30-second commercial in 2001 took a massive hike, jumping to more than $2.1 million for Super Bowl XXXV.
---

Looking for travel packages, tickets and information for Super Bowl 53, including the 2019 Players Tailgate, the #1 Super Bowl weekend event?