Two of America's favorite quarterbacks in NFL history, Super Bowl XXXII would feature a showdown between the Denver Broncos and Green Bay Packers on the Road to 2019 Super Bowl in Atlanta.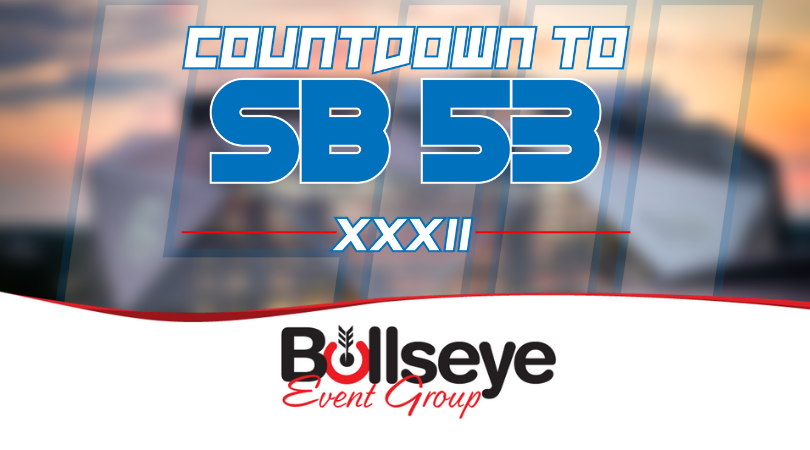 Brett Favre vs. John Elway
Played at the historic Qualcomm Stadium in sunny San Diego, California, Super Bowl XXXII between the Denver Broncos and Green Bay Packers was one for the record books. Nearly 70,000 fans piled in to catch two of America's favorites, Broncos quarterback John Elway and Packers quarterback Brett Favre, show off in an offensive battle.
In what would turn out to be a close game between the two, the Denver Broncos would walk away Super Bowl champions, a 31-24 victory over Green Bay. Despite being 0-4 to date in Super Bowl appearances, the Broncos would finally capture that elusive Lombardi trophy. Broncos running back Terrell Davis, who would score the eventual game-winning touchdown with just 1:45 left in the game, would go on to be named Super Bowl MVP.
Over 90 million viewers tuned in to catch the Super Bowl on NBC in 1988, with this being referee Ed Hochuli's first time officiating the big game. Jewel would sing the national anthem before Super Bowl kickoff, and the halftime show would feature popular artists such as Boyz II Men and Smokey Robinson.
---

Looking for travel packages, tickets and information for Super Bowl 53, including the 2019 Players Tailgate, the #1 Super Bowl weekend event?