As we continue on the Road to the 2019 Super Bowl 53 in Atlanta entering Week 4 of the 2018 NFL season, we're looking back at Super Bowl XVII between two historic franchises, the Washington Redskins and Miami Dolphins.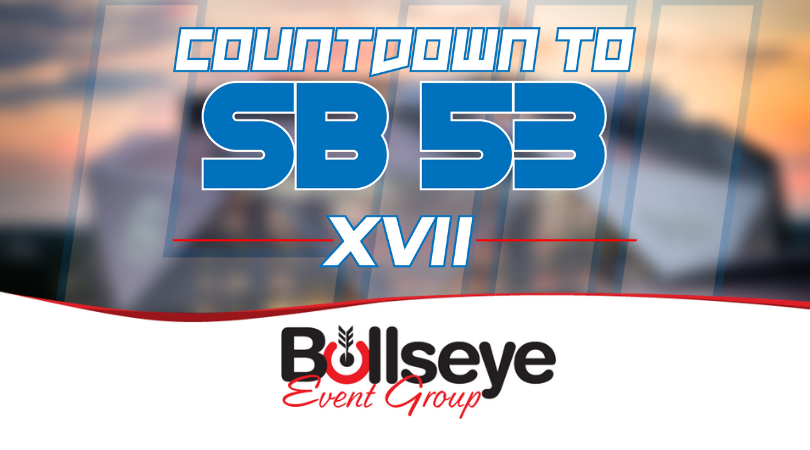 Rushing to Record-Setting Super Bowl
Played in front of over 100,000 fans strong at the famed Rose Bowl in Pasadena, California, the Washington Redskins would show up and show out, capturing their first Super Bowl victory in 1983. A then-Super Bowl record, the Redskins would post 263 rushing yards in Super Bowl XVII, paving the way for running back John Riggins to walk away as the Super Bowl MVP.
Riggins would set not one but two Super Bowl records in 1983, both in rushing attempts (38) and yards rushing (166), also carrying the ball for one touchdown.
Once again, unsurprisingly, the cost of a commercial rose in 1983, rising to $400,000 for a 30-second TV spot. Over 81 million fans worldwide tuned in to catch Super Bowl XVII, with the big game's popularity at an all-time high.The National Anthem was sung by Leslie Easterbrook, and the halftime show included Bob Jani Productions presents "KaleidoSUPERscope" with the Los Angeles Super Drill Team.
---

Looking for travel packages, tickets and information for Super Bowl 53, including the 2019 Players Tailgate, the #1 Super Bowl weekend event?