Countdown to Super Bowl 2019 Atlanta: Super Bowl V
August 14th, 2018 by Bullseye Event Group
Before they were known as the Indianapolis Colts, the team originated in Baltimore, where they lost Super Bowl III to the New York Jets. However, the team would return in Super Bowl V, looking to capture their first title against "America's Team."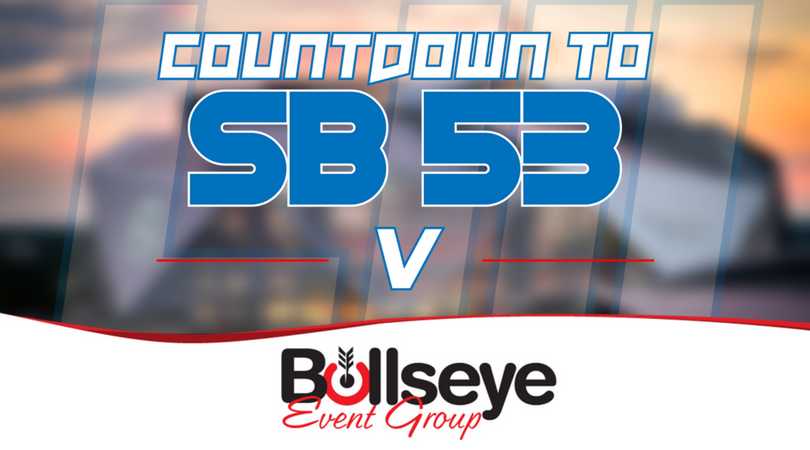 Colts Capture Their First Championship
Once again played at Miami's famed Orange Bowl Stadium in January 17, 1971, Super Bowl V between the Dallas Cowboys and Baltimore Colts would take place in front of nearly 80,000 fans strong.
The first Super Bowl to be played on artificial turf, and would go on to be dubbed the "Stupor Bowl," due to Dallas' record-setting 10 penalties throughout the game. The Baltimore Colts would walk away with their first Super Bowl victory, 16-13 winners over America's Team, despite losing legendary quarterback Johnny Unitas in the second quarter due to injury.
Super Bowl V continues to live on in infamy as the only Super Bowl in which the MVP was awarded to a player on the losing team. Chuck Howley, linebacker for the Dallas Cowboys, would go on to take Super Bowl MVP honors in his team's losing efforts, intercepting two passes. He was also the first player who was not a quarterback to win the award.
---

Looking for travel packages, tickets and information for Super Bowl 53, including the 2019 Players Tailgate, the #1 Super Bowl weekend event?