The matchup for Super Bowl 53 in Atlanta is officially set! Making their fourth Super Bowl appearance in five years, the New England Patriots were winners in 2017, a remarkable comeback victory against the Atlanta Falcons in Super Bowl LI.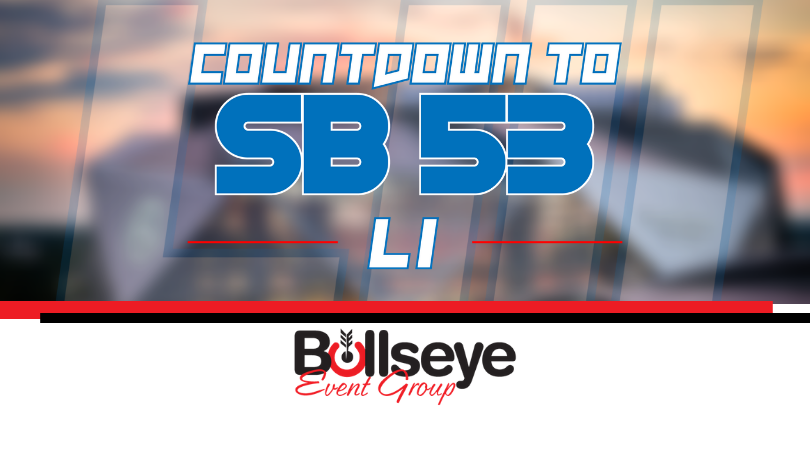 A Historic Comeback
Despite jumping out to a 28-3 lead early, the Atlanta Falcons would fall capture to one of Patriots quarterback Tom Brady's signature comebacks, with the Patriots completing the most improbably comeback in Super Bowl history, a 34-28 victory in the first ever Super Bowl overtime.
Brady would walk away with Super Bowl MVP honors once again, tossing 466 yards and two touchdowns in a game that Patriots owner Robert Kraft would call "unequivocally the sweetest" Super Bowl victory of the Patriots' dominant dynasty.
An average of 111.3 million viewers caught Super Bowl LI on FOX, and the cost of a 30-second spot stayed at the $5 million asking price from Super Bowl 50. Lady Gaga would perform a legendary halftime show at Houston's NRG Stadium.
---

Looking for travel packages, tickets and information for Super Bowl 53, including the 2019 Players Tailgate, the #1 Super Bowl weekend event?