The Green Bay Packers and Oakland Raiders will both be looking to the 2018 NFL season as a year of redemption. But in 1968, both teams  found themselves in the second AFL-NFL championship game, with the Packers making their second-straight appearance. The Road to the 2019 Super Bowl in Atlanta continues with Super Bowl II in Miami, Florida.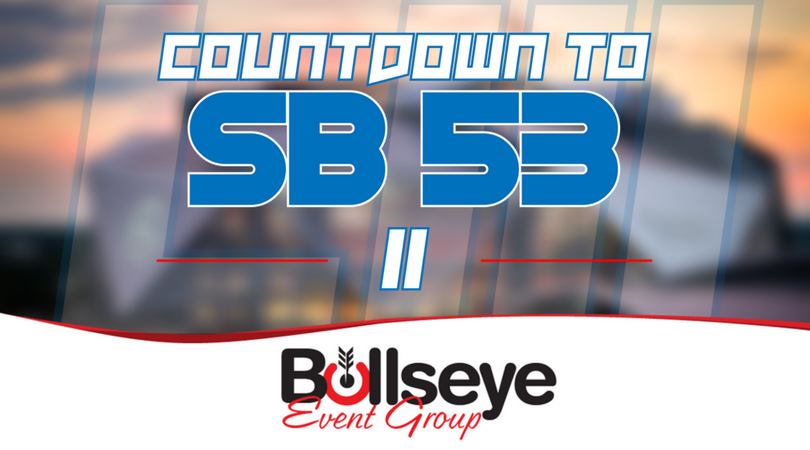 NFL vs. AFL: Part Two
Held at Miami's Orange Bowl Stadium on January 14, 1968, the Green Bay Packers would make their second-straight Super Bowl appearance in front of more than 74,000 fans. Super Bowl II, or the second NFL-AFL Championship game, would be yet another victory for the NFL, providing fans with belief that the NFL was much more talented than their AFL counterparts.
After defeating the Kansas City Chiefs in Super Bowl I, the Packers would take on the vaunted Oakland Raiders in Super Bowl II. Reporters and fans alike expected the Packers to dominate the game, and that they did. In fact, the Oakland Raiders were only able to score twice in the entirety of the game. Don Chandler, the Packers kicker, was able to make four field goals and defensive back Herb Adderley added a 60-yard interception return for a touchdown en route to the Packers' second straight championship, a 33-41 victory over Oakland.
Not to be forgotten was Packers quarterback Bart Starr, who not only was the first two-time Super Bowl champion quarterback, but was the first two-time Super Bowl MVP as well. Just two Super Bowls played, two championships and two Super Bowl MVP awards would help to cement Starr's status as one of the all-time greats.
---

Looking for travel packages, tickets and information for Super Bowl 53, including the 2019 Players Tailgate, the #1 Super Bowl weekend event?