The birth of a dynasty that continues to dominate the league still to this day highlights the Road to Super Bowl 54, as we take a look back at Super Bowl XXXVI.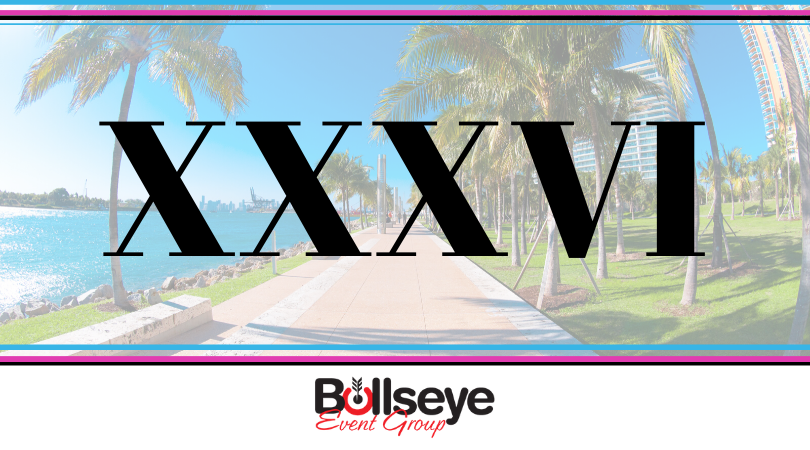 The Birth of the Patriots Dynasty
The Patriots would capture their first Super Bowl title of the Brady-Belichick era in Super Bowl XXXVI, thus birthing a dominance in the NFL that still runs through today. New England defeated St. Louis in Super Bowl XXXVI 20-17, in front of nearly 73,000 fans at the Louisiana Super Dome in New Orleans, Louisiana.
This was St. Louis' third-time appearing in the Super Bowl, but the Patriots had their number. Quarterback Tom Brady captured the Super Bowl XXXVI MVP honors, his first Super Bowl MVP award. Brady completed 16 of his 27 passes for 145 yards and a touchdown, including leading a drive that would set up future hall-of-fame kicker Adam Vinatieri's game-winning field goal.
The game was played on the Fox network and the cost of a 30 second commercial was around $1.9 million. There were around 86.8 million viewers tuning into the game on February 3, 2002. Pat Summerall and John Madden were both the announcers for the game this time around, along with Pam Oliver and Ron Pitts.
---

Looking for travel packages, tickets and information for Super Bowl 54, including the 2020 Players Tailgate, the #1 Super Bowl weekend event?