Making their third Super Bowl appearance in four years, the (both then and now) defending Super Bowl champion New England Patriots were establishing themselves as the early-2000s dynasty in the NFL. The Road to Super Bowl 54 runs through Jacksonville, Florida for Super Bowl XXXIX.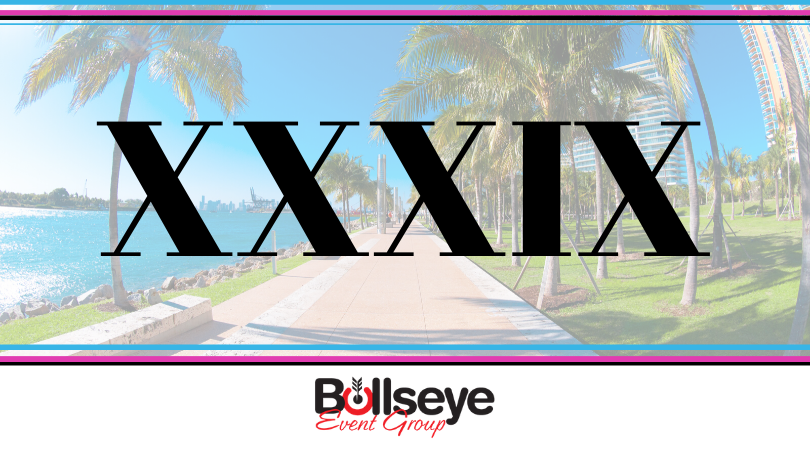 The Beginning of a Championship Dynasty
Yet another exciting, close Super Bowl matchup, the dynamic Brady-Belichick duo of the New England Patriots would go on to win their third Super Bowl in four years, a 24-21 victory over the Philadelphia Eagles. Super Bowl XXXIX was played at Alltel Stadium in Jacksonville, Florida, in front of over 78,000 fans.
Patriots wide receive Deion Branch would go on to win Super Bowl MVP honors, recording a total of 133 receiving yards on 11 catches, including a crucial catch to set up kicker Adam Vinatieri for a 22-yard field goal that would put the Patriots ahead 24-14 late in the fourth quarter. Branch's 11 catches in Super Bowl XXXIX would give the receiver the record for most combined receptions in two Super Bowls.
Playing it safe after the previous year's halftime wardrobe malfunction, the legend Paul McCartney was brought in to perform Super Bowl XXXIX halftime, with the pre-game National Anthem being performed by a mixture of choirs from the armed forces. Over 86 million viewers tuned in to catch the Super Bowl on FOX, and the cost of a 30-second commercial was up to $2.4 million total.
---

Looking for travel packages, tickets and information for Super Bowl 54, including the 2020 Players Tailgate, the #1 Super Bowl weekend event?