A powerhouse in the 1990's, the Buffalo Bills are squaring off in their third-straight Super Bowl appearance, facing the NFC-champion Dallas Cowboys on the Road to Super Bowl 54 in Miami.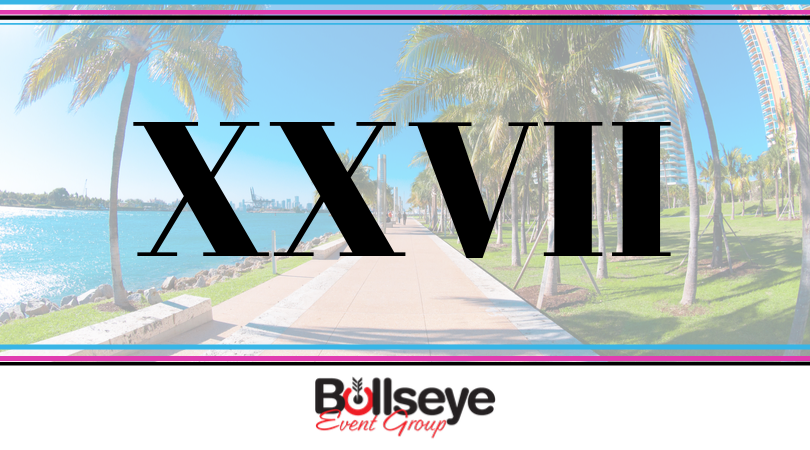 Buffalo's Short (…Again)
Playing in their third-straight Super Bowl would seemingly be a good feeling for Bills fans, however being losers of the last two, hope was fading. Still, when the team squared off with the Dallas Cowboys on January 31, 1993 in Super Bowl XXVII in Pasadena, California, over 98,000 fans strong would witness what they hoped was a Buffalo victory.
The Dallas Cowboys had other plans, however. Super Bowl XXVII would go on to be a history-making performance for the Cowboys, who would force a record nine turnovers throughout the game, four being interceptions and five forced fumbles. Cowboys quarterback Troy Aikman would take home Super Bowl MVP honors, completing 22 of his 30 pass attempts for 273 yards and four touchdowns.
From this point forward, the Super Bowl halftime show would be all about getting that top performing artist to conduct the entertainment. In 1993, Michael Jackson would handle Super Bowl XXVII halftime duties, in one of the most memorable halftime performances even still to this day. Nearly 91 million viewers watched Super Bowl XXVII from the comfort of their own homes, and the cost of a 30-second spot was around $850,000!
---

Looking for travel packages, tickets and information for Super Bowl 54, including the 2020 Players Tailgate, the #1 Super Bowl weekend event?