Making their second-straight appearance on the Road to the 2020 Super Bowl 54 in Miami, the defending Super Bowl and NFC Champions San Francisco 49ers matched up against the AFC Champion Denver Broncos and quarterback John Elway in Super Bowl XXIV.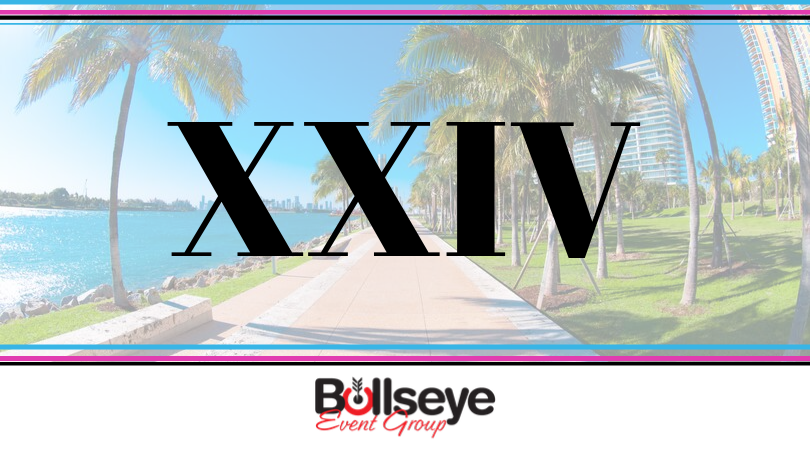 Montana vs. Elway
Once again hosted in New Orleans, Louisiana, a popular new home for the Super Bowl, Super Bowl XXIV was played in front of nearly 73,000 people at the Louisiana Superdome. The AFC Champion Denver Broncos and NFC Champion (and defending Super Bowl champion) San Francisco 49ers would square off in what would be remembered as what can simply be described as a "beatdown."
The 49ers would walk away with their second-straight Super Bowl victory, a 55-10 drudging of the Denver Broncos. Quarterback for the 49ers Joe Montana would win his third Super Bowl MVP honors, becoming just the third person in NFL history to win both Super Bowl and league MVP awards in the same season.
Super Bowl XXIV was aired on the CBS network in 1990 and a 30-second commercial could cost a company around $700,000. There were a total of 73.85 million viewers tuning in to watch this game. Aaron Neville sang the National Anthem and Pete Fountain led the halftime show. Pat Summerall and John Madden were once again announcers for the Super Bowl in 1990.
---

Looking for travel packages, tickets and information for Super Bowl 54, including the 2020 Players Tailgate, the #1 Super Bowl weekend event?