With Week 3 on the Road to Super Bowl 54 about to kick off, two of the most iconic franchises in the league are set to square off in Super Bowl XX, once again hosted in New Orleans, Louisiana.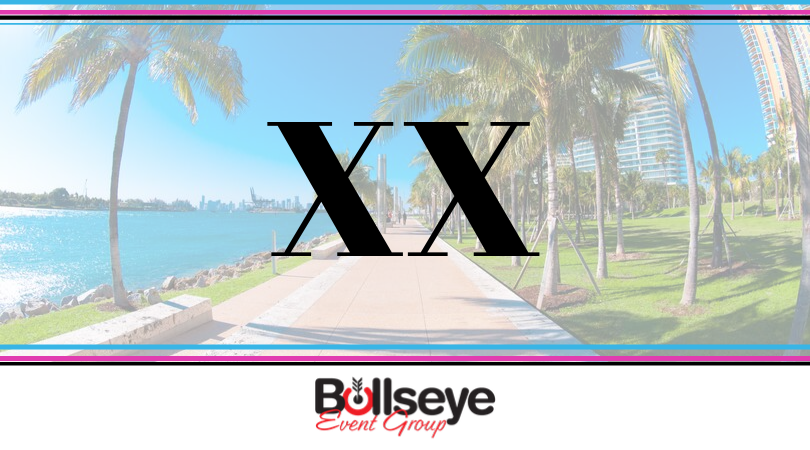 Chicago Bears & The Super Bowl Shuffle
Both making Super Bowl appearances for the first time in franchise history, the Chicago Bears and New England Patriots were set to face off in front of nearly 74,000 fans at the Louisiana Superdome in New Orleans, a popular Super Bowl host. And in 1986, the 'Super Bowl Shuffle' squad Chicago Bears would dominate the Patriots, winning by a score of 46-10.
The Bear's dominance wasn't a surprise to many, as in 1985, the Bears flaunted one of the most revered defenses of all-time, boasting a 15-win season heading into the playoffs. Richard Dent, defensive end for the Chicago Bears, walked away as a rare defensive Super Bowl MVP, recording 1.5 sacks, a blocked pass and two fumbles recovered.
The cost of a 30-second TV commercial rose once again in 1982, up to $324,000, the most expensive to date. Pat Summerall and John Madden handled broadcasting duties for Super Bowl XVI, which brought in a record 85.24 million viewers worldwide.
Nearly 93 million viewers tuned in to catch Super Bowl XX on TV, a record thus far. Every MVP of past Super Bowls was honored at halftime of the game, which also included a performance from Up With People to the theme "Beat of the Future." The cost of a 30-second commercial spot rose to around $550,000 in 1986, a big jump from the previous year's.
---

Looking for travel packages, tickets and information for Super Bowl 54, including the 2020 Players Tailgate, the #1 Super Bowl weekend event?