Once again traveling through the state of Louisiana, the Road to Super Bowl 54 in Miami runs through Super Bowl XV between the current defending-champion Philadelphia Eagles and Oakland Raiders.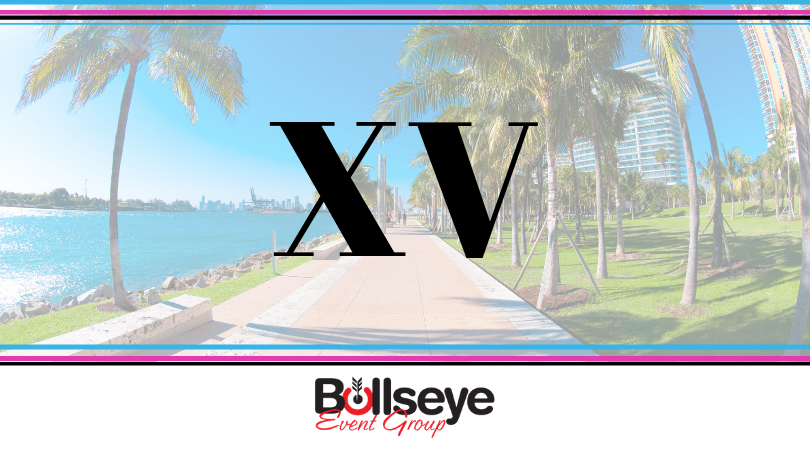 Plunkett's Perfect Performance
Despite the best efforts of the Philadelphia Eagles, the team wasn't as lucky in 1981 as they were in the 2017 NFL season, eventually falling to the Oakland Raiders 27-10. Raiders quarterback Jim Plunkett, who executed a nearly flawless performance in Super Bowl XV, would lead the Raiders to their Super Bowl victory, as the first "Wild Card" Super Bowl champion.
This was, in fact, Oakland's third overall Super Bowl appearance in 15 years, and Super Bowl XV was played in front of over 76,000 fans at the Louisiana Superdome, which at this point (and still to this day) is a Super Bowl hosting favorite.
Plunkett's nearly perfect performance in Super Bowl XV, completing 13 of his 21 pass attempts for 261 yards and three touchdowns, would make him the second NCAA Heisman Trophy winner to capture a Super Bowl MVP title.
The halftime entertainment for Super Bowl XV was none other than Jim Skinner Productions, providing a "Mardi Gras Festival" theme for the halftime show. Over 68.2 million viewers tuned into NBC to catch Super Bowl XV in 1981, and the cost a 30-second commercial continued to rise, checking in at $324,000.
---

Looking for travel packages, tickets and information for Super Bowl 54, including the 2020 Players Tailgate, the #1 Super Bowl weekend event?