Another instant classic on the Road to Super Bowl 54 in Miami, the New England Patriots and New York Giants squared off in Super Bowl XLVI from Indianapolis, in the second Super Bowl matchup between Tom Brady and Eli Manning.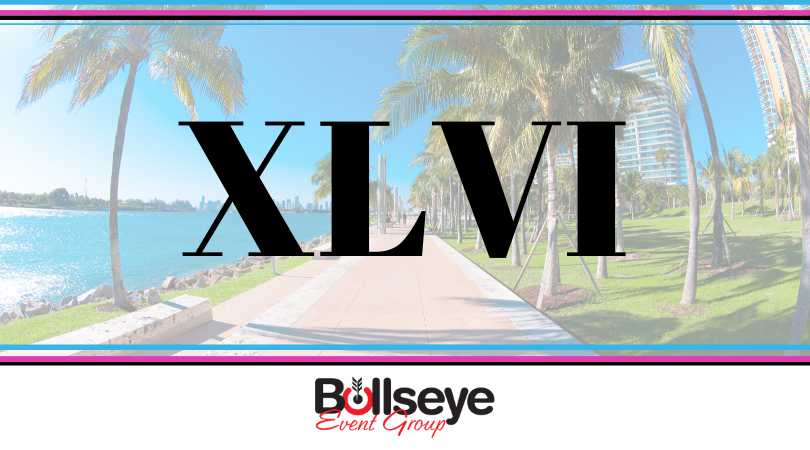 Eli vs. Brady: Part II
Played in Indianapolis, Indiana at Lucas Oil Stadium in front of 68,658 people who attended the game, the Patriots would lose to the Giants by a final score of 21-17.
MVP of Super Bowl XLVI was none other than Eli Manning, quarterback for the Giants, the third consecutive quarterback to win the MVP title. Manning completed 30 of 40 passes for 296 yards with one touchdown and no interceptions. After this Super Bowl was complete, the giants had won four Super Bowls.
Super Bowl XLVI was broadcasted on NBC's network and had a Super Bowl breaking title of the most viewers. The total amount of viewers for this particular game was 166.8 million. Kelly Clarkson sang the National Anthem and Madonna was featured during halftime. Al Michaels, Chris Collinsworth, and Michele Tafoya were the announcers for the game. The cost of a 30 second commercial at Super Bowl XLVI was $3.5 million dollars.
---

Looking for travel packages, tickets and information for Super Bowl 54, including the 2020 Players Tailgate, the #1 Super Bowl weekend event?