The 2019 NFL Playoffs are here, and in just a matter of weeks, the matchup for Super Bowl 54 in Miami will be set. One of the 2019 hopefuls, the New England Patriots, are featured in our next step on the Road to Super Bowl LIV, in Super Bowl XLIX.\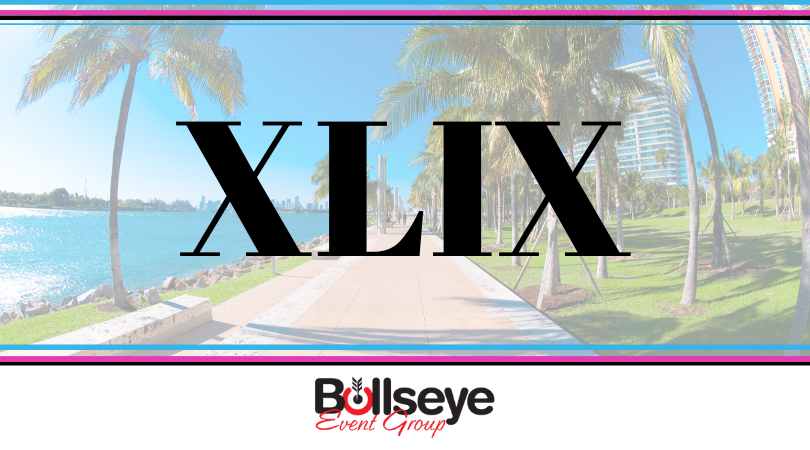 A Battle in the Desert
The New England Patriots would walk away victors of Super Bowl XLIX, a final score of 28-24. Over 70,000 people showed up for this game on February 1, 2015 at University of Phoenix Stadium in Glendale, Arizona.
Tom Brady, quarterback for the Patriots, was the MVP of Super Bowl XLIX. He set a Super Bowl record for 37 completions on 50 attempts for 328 yards. This resulted in two touchdowns and two interceptions. This was the Seahawks second consecutive appearance at the Super Bowl. With a total number of 168 million viewers, Super Bowl XLIX also happened to be the most watched game in Super Bowl history at this point.
The halftime show was Katy Perry and included Missy Elliot and Lenny Kravitz. The game was aired on NBC's network and the announcers of the game were Al Michaels, Chris Collinsworth, and Michele Tafoya. The Nielson ratings for this game was 49.7 on a national level.
---

Looking for travel packages, tickets and information for Super Bowl 54, including the 2020 Players Tailgate, the #1 Super Bowl weekend event?