One of the all-time classics on the Road to Super Bowl 54 in Miami, as the New England Patriots face off against the New York Giants in Super Bowl XLII.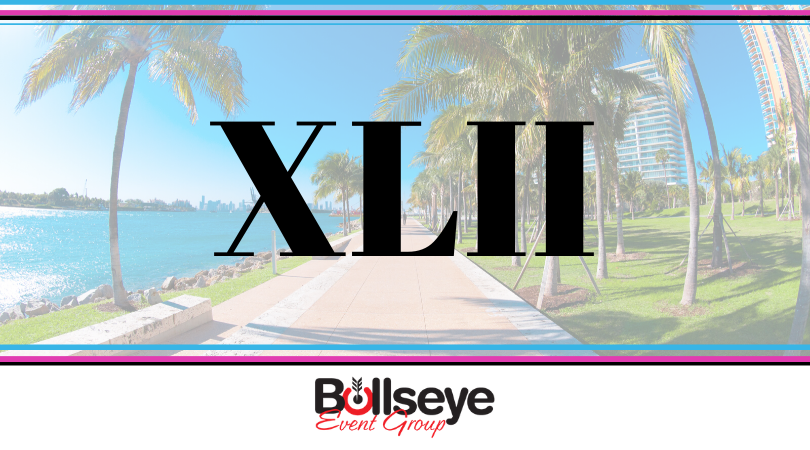 Giants Escape New England
Played in front of over 71,000 fans at the University of Phoenix Stadium in Glendale, Arizona, the New England Patriots and New York Giants would show down in what would go on to become an instant classic in Super Bowl history, with the Giants walking away with the Super Bowl victory, 17-14.
Giants quarterback Eli Manning, most notable at that point for being a member of the Manning family, with old brother Peyton being a previous Super Bowl champion and league MVP, would walk away with his own ring and Super Bowl MVP honors in 2008. Manning would complete 19 of his 34 passes for 255 yards and two touchdowns, but the play that would be most remembered would be a 32-yard completion to wide receive David Tyree, who would pin the ball against his helmet.
Super Bowl XLII would not only become an instant classic, but it would also go down in infamy for the Patriots, who would fall victim to one of the biggest upsets in NFL history. The Patriots, the first team since the 1972 Miami Dolphins to complete an undefeated regular season, were sitting at 18-0 heading into the Super Bowl, with the Giants being massive underdogs against one of the more prolific offenses in NFL history.
American Idol winner Jordin Sparks would perform the National Anthem ahead of Super Bowl XLII, which was aired on FOX Sports to a total of 97.5 million viewers. The cost of a 30-second commercial spot in 2008 was up to $2.7 million, and halftime was performed by the late legend Tom Petty and The Heartbreakers.
---

Looking for travel packages, tickets and information for Super Bowl 54, including the 2020 Players Tailgate, the #1 Super Bowl weekend event?