While the Minnesota Vikings are looking to take that next step on the Road to Super Bowl 54 in the 2019 NFL season, they were appearing in their third Super Bowl in four seasons back in 1977, as Super Bowl XI heads to the famed Rose Bowl in Pasadena, California!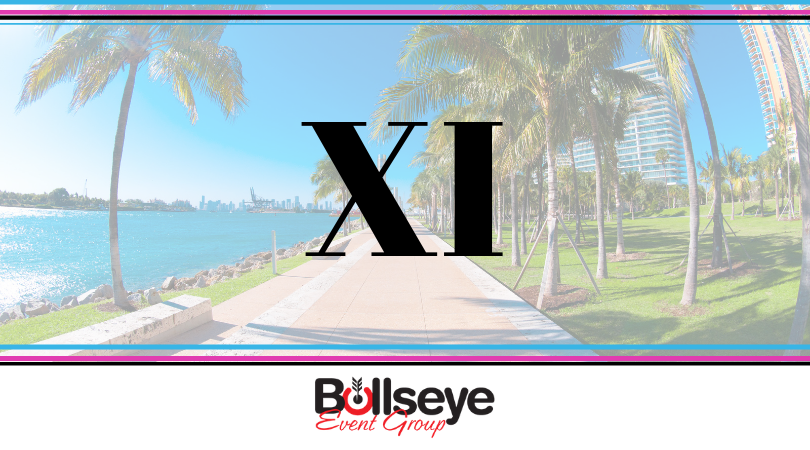 An Offensive Attack
Super Bowl XI between the Vikings and AFC-champion Oakland Raiders would go down in history as one of the most offensive Super Bowls to date, with the Raiders racking up a then-NFL record 288 yards in offense in just the first half alone. This would help Oakland get out to an early Super Bowl XI lead, eventually leading to a 32-14 victory over the Vikings.
Super Bowl XI would be played in front of over 103,000 fans strong, making this Super Bowl at the Rose Bowl one of the most heavily attended.
Despite a strong showing by Raiders defensive back Willie Brown, who recorded a 75-yard interception return for a touchdown, it was wide receiver Fred Biletnikoff that would walk away with Super Bowl MVP honors, registering four catches for 79 yards.
By Super Bowl XI, the halftime show had transitioned to becoming more of a performance instead of it being marching bands. Disney presented the "It's A Small World" production with the Los Angeles Unified All-City Band for halftime of this Super Bowl.
Another interesting fact about Super Bowl XI remains that the national anthem was not sung, but instead, singer Vikki Carr performed "America the Beautiful" before kickoff.
---

Looking for travel packages, tickets and information for Super Bowl 54, including the 2020 Players Tailgate, the #1 Super Bowl weekend event?