Once again continuing their run of dominance in the league, the Miami Dolphins would make their third-straight Super Bowl appearance in 1974, this time facing off against the Minnesota Vikings in Super Bowl VIII.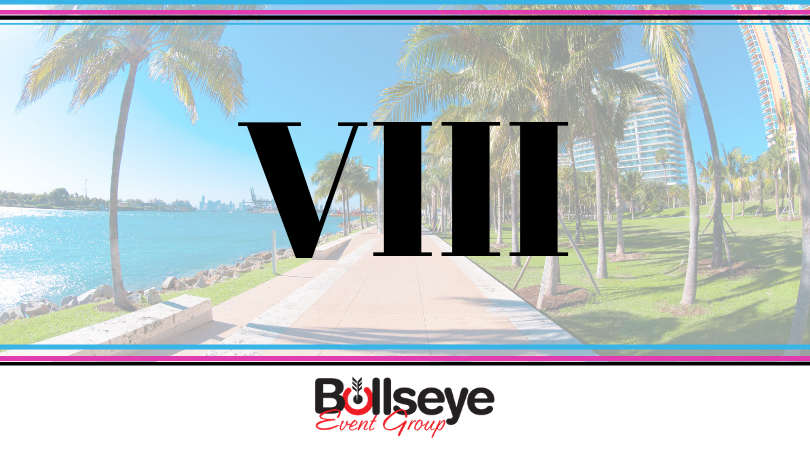 Two-Straight for Miami
Playing in their third-straight Super Bowl appearance against yet another different opponent, the Miami Dolphins would go on to capture their second-straight Super Bowl victory, a 24-7 victory over the Minnesota Vikings. Although not undefeated like their previous season, the Dolphins would become just the second repeat Super Bowl champions in just eight total tries, matching the famed Green Bay Packers with two Super Bowl victories.
Super Bowl VIII was also the first to not be hosted by big cities such as New Orleans, Miami or Los Angeles in the modern era. Instead, the game was played at Rice University's football stadium in Houston, Texas, their first of what would become three hosted Super Bowls, most recently in 2017 at Super Bowl LI. Larry Csonka, running back for the Miami Dolphins, would become the first running back in league history to be named Super Bowl MVP, rushing for 145 yards on 33 carries for the team.
Pat Summerall would once again handle the broadcasting duties for the Super Bowl, alongside Ray Scott and Bart Starr. The cost of a 30-second commercial rose nearly $15,000 in 1973, up to $103,000. At halftime, fans got a "taste of Texas" when the Westchester Wranglerettes performed alongside the University of Texas Longhorn Marching Band.
---

Looking for travel packages, tickets and information for Super Bowl 54, including the 2020 Players Tailgate, the #1 Super Bowl weekend event?