In a matchup that featured two of America's favorite quarterbacks, the Denver Broncos and Green Bay Packers squared off in Super Bowl XXXII in San Diego, California.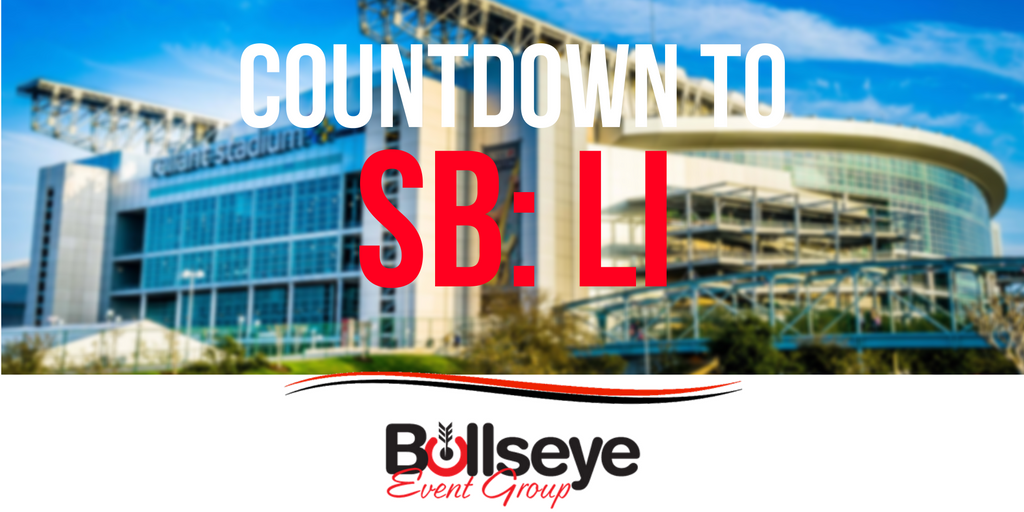 On January 25, 1988 the Denver Broncos took home the Super Bowl XXXII title over the Green Bay Packers, with a final score of 31-24. A total number of 68,912 people showed up to the game in San Diego at Qualcomm Stadium. The referee for this game was Ed Hochuli, and Jewel was brought aboard to sing the National Anthem for Super Bowl XXXII.
In what was a close game for both teams, the Broncos and Packers were neck and neck for the entirety of the game, making for one of the more exciting Super Bowls to date. There were over 90 million viewers who tuned in for Super Bowl XXXII, which was aired on NBC. Denver was 0-4 in Super Bowls leading up to Super Bowl XXXII, so a restless fan base was eager to see a Broncos win. Super Bowl XXXII MVP was Broncos running back Terrell Davis, who would end up scoring the go-ahead touchdown with just 1:45 left in the 4th quarter.
The Super Bowl XXXII halftime show was also exciting, with at-the-time popular artists such as Boyz II Men and Smokey Robinson performing.
Want to check the Super Bowl off your bucket list? Travel packages to Super Bowl LI in Houston are available now! Including some of the most luxurious hotels in Houston, a ticket to the 2017 Players Tailgate featuring America's favorite chef, Guy Fieri, and a ticket to the big game!