It's officially divisional Sunday in the NFL! As teams set their sights on Houston for Super Bowl LI in just three short weeks, we take a trip back to Super Bowl XLII between the New England Patriots and the New York Giants.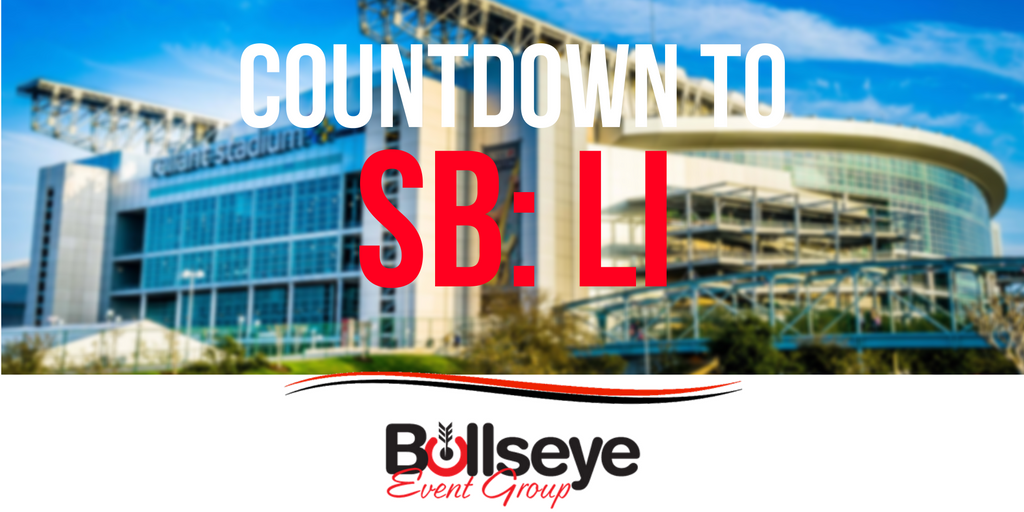 Played on February 3rd, 2008 in front of 71,101 fans, the New England Patriots faced up against the New York Giants in Super Bowl XLII, played at University of Phoenix Stadium in Glendale, Arizona. What would go on to become an instant classic, the Giants would take home the Lombardi Trophy, by a score of 17-14.
Giants quarterback Eli Manning, most notably the younger brother of previous Super Bowl champion and MVP Peyton Manning, was awarded the Super Bowl MVP honors just one year following his brother. Manning (Eli, that is) completed 19 of his 34 passes for 255 yards and two touchdowns. Super Bowl XLII would go on to become known as one of the biggest upset in sports history, as the Patriots were riding an undefeated record, the first team to go 16-0 in the regular season since the 1972 Miami Dolphins.
American Idol winner Jordin Sparks sang the national anthem for Super Bowl XLII, which was aired on FOX Sports and had a total of 97.5 million viewers. The cost of a 30-second commercial in 2008 was $2.7 million, which was continuing to rise from previous years. Halftime for Super Bowl XLII was the legendary Tom Petty and The Heartbreakers.
Want to check the Super Bowl off your bucket list? Travel packages to Super Bowl LI in Houston are available now! Including some of the most luxurious hotels in Houston, a ticket to the 2017 Players Tailgate featuring America's favorite chef, Guy Fieri, and an all-star culinary team of chefs, ESPN SportsCenter anchor Jaymee Sire, and a ticket to the big game!