Super Bowl weekend has officially come and gone, and once again, the New England Patriots are the reigning champions, 13-3 victors over the Los Angeles Rams in Super Bowl LIII. A look back at some of the highlights from around social media on Super Bowl weekend, including the 2019 Players Tailgate!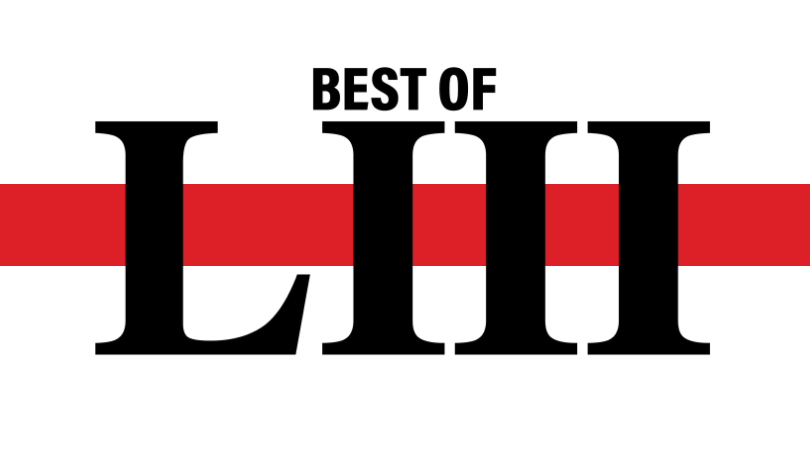 #PlayersTailgate
Players
Kansas City @Chiefs speedster @cheetah was on 🔥 yesterday.
—#PlayersTailgate pic.twitter.com/TmRFmvwemp

— Bullseye Event Group (@Bullseye_Event) February 5, 2019
#Playerstailgate Ballin at the Playets Tailgate pic.twitter.com/5vfGk87E8q

— Jspoonb (@jmwbyrd) February 3, 2019
Trying to grow my hair out like @Shaquemgriffin & @ShaquillG 😂 #Seahawks

S/O @Bravotiporpay for bringing me out 🙏🏽 #PlayersTailgate pic.twitter.com/wKKwQXD1x2

— Corey Pieper (@Corey_Pieper) February 5, 2019
---
Food & Chefs
Rockin' the #PlayersTailgate #Superbowl pic.twitter.com/snz0J53Nj5

— Guy Fieri (@GuyFieri) February 3, 2019
Some Super Bowl fun: @GuyFieri and his sons prepping tacos for the #PlayersTailgate. pic.twitter.com/3KDIG4gPr9

— Katherine Wright (@Katwrighty) February 3, 2019
---
Celebrities
Who cares about a game? Here is a true hero. The first 100% disabled airman to re-enlist, Master Sgt. Israel Del Toro, is an inspiration for us all. God bless. #PlayersTailgate pic.twitter.com/pre7pp6vJc

— Joe Uglialoro (@JWUJMU) February 3, 2019
---

Looking for travel packages, tickets and information for Super Bowl 54, including the 2020 Players Tailgate, the #1 Super Bowl weekend event?