One of the cornerstones of the NFL's annual offseason process, the 2019 NFL Draft is officially behind us, and teams are beginning to head into their offseason workout programs with near-full rosters. A quick look at who's odds to make Super Bowl 54 in Miami increased (and who's decreased) after the annual rookie draft.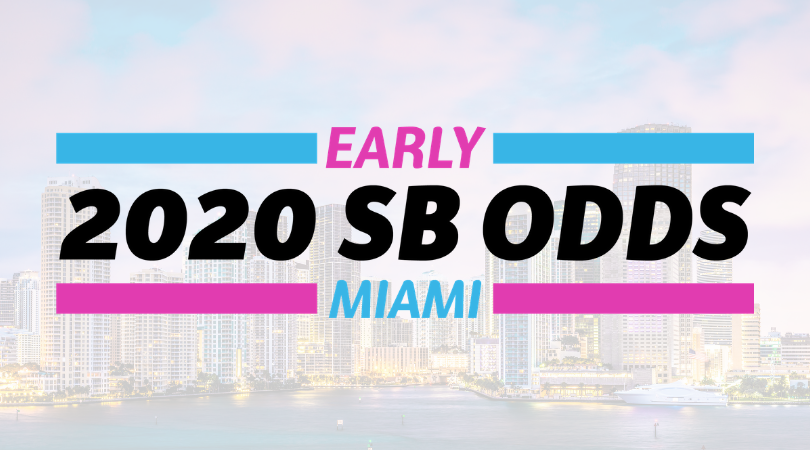 The Kansas City Chiefs remain the early favorites to win Super Bowl 54 at 6/1.
The Los Angeles Rams have jumped ahead of the New Orleans Saints at 8/1, with the Saints falling to 9/1 odds.
The biggest risers were the Indianapolis Colts (16/1 to 10/1), Philadelphia Eagles (20/1 to 14/1), and Pittsburgh Steelers (30/1 to 20/1).
The teams that fell the most were the Arizona Cardinals (100/1 to 200/1), Houston Texans (25/1 to 30/1), and Cleveland Browns (14/1 to 16/1).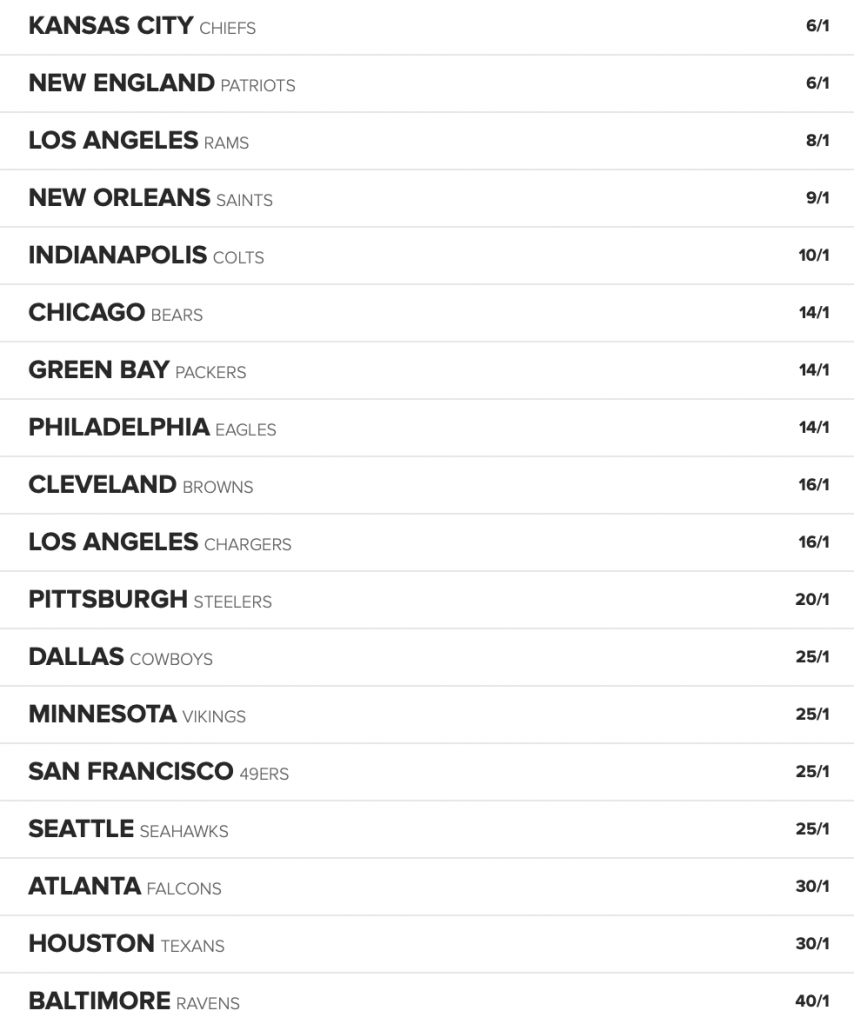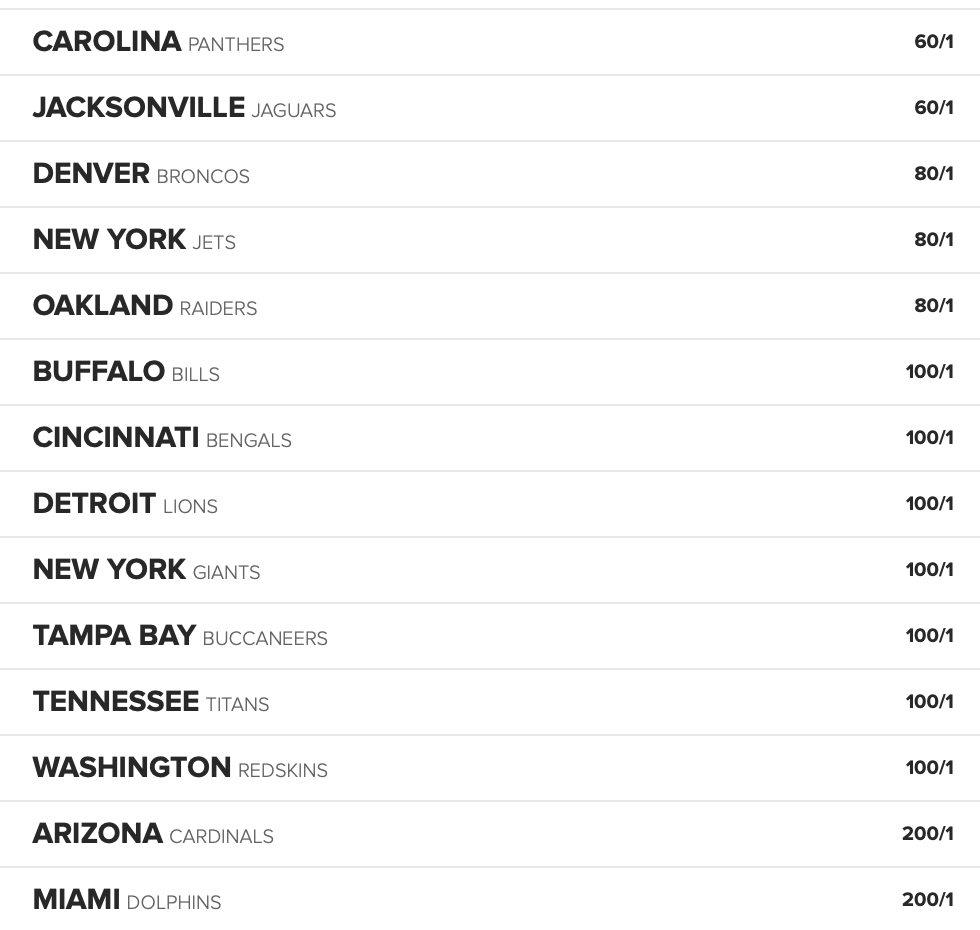 ---

Looking for travel packages, tickets and information for Super Bowl 54, including the 2020 Players Tailgate, the #1 Super Bowl weekend event?