As we get set to kick off week 4 in the NFL, we're taking a look at some of the latest odds for teams through three weeks of action on the Road to Super Bowl 54 in Miami: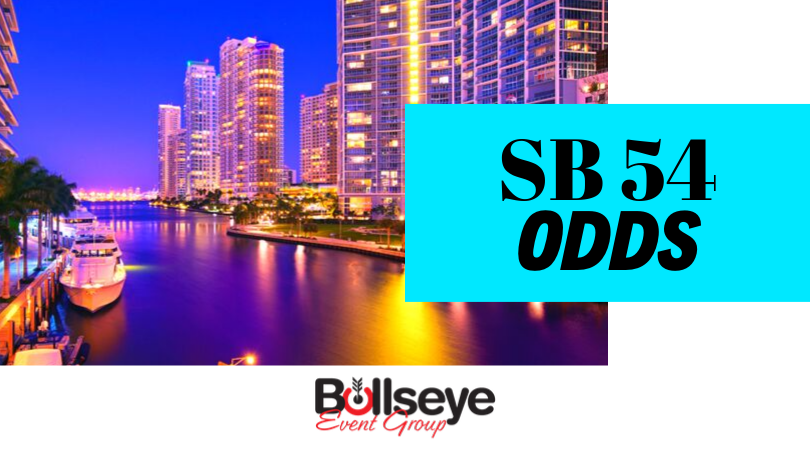 The New England Patriots continue to hold the #1 spot, followed by the previous-favorite Kansas City Chiefs.
The Los Angeles Rams, Green Bay Packers and Dallas Cowboys have all jumped ahead of the New Orleans Saints.
The Philadelphia Eagles, Baltimore Ravens, Minnesota Vikings and Chicago Bears round out the top 10.
The Cincinnati Bengals, Washington REdskins and Miami Dolphins remain at the bottom of the odds maker's list.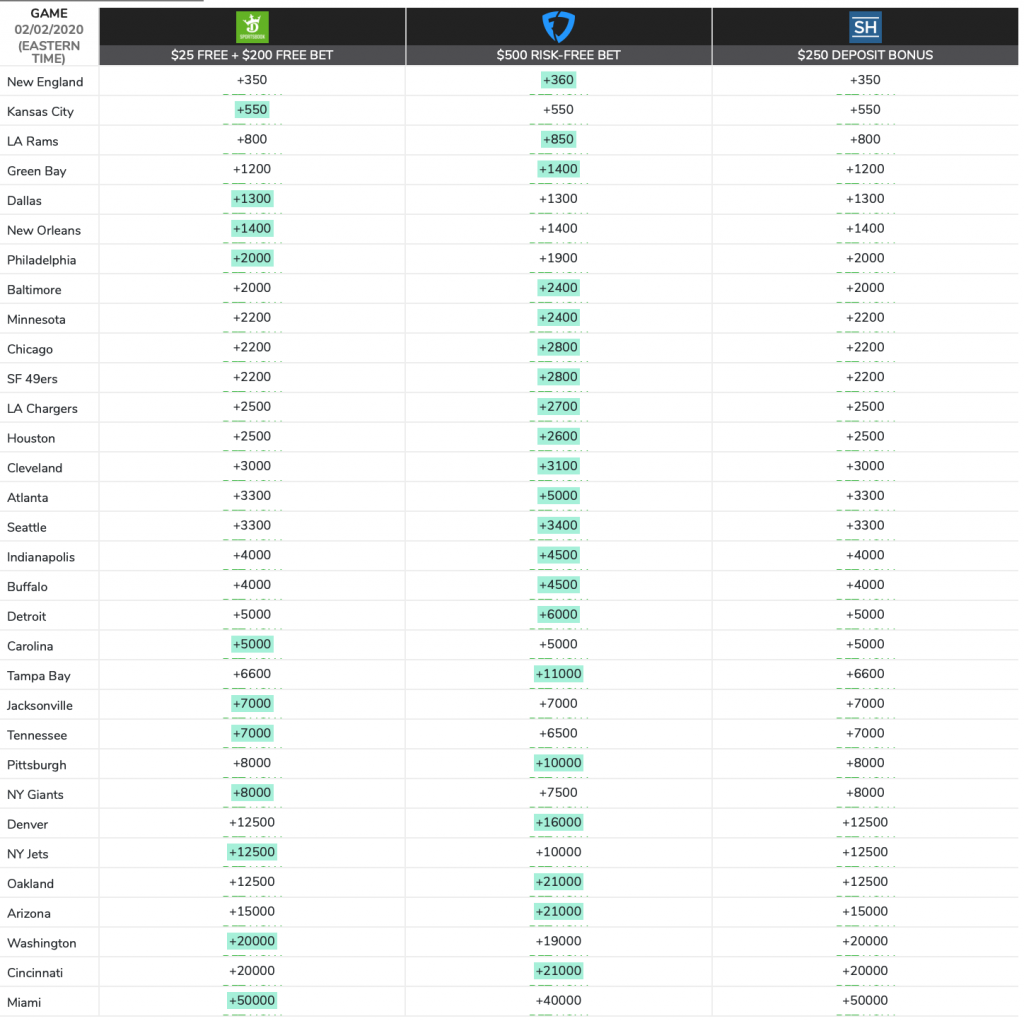 ---

Looking for travel packages, tickets and information for Super Bowl 54, including the 2020 Players Tailgate, the #1 Super Bowl weekend event?