Super Bowl Travel Packages
Hotel Packages for 2021 Super Bowl 55 in Tampa
Request Super Bowl Package Info
Bullseye Event Group is your destination for hotel, travel packages and tickets for the upcoming Super Bowl 55 in 2021. You won't miss a moment of Super Bowl excitement when you stay in Tampa with one of our Super Bowl travel packages.
Super Bowl 55 Tampa, Florida
Sunday, February 7, 2021
The NFL has announced that Super Bowl 55 will be played in Tampa on Sunday, February 7, 2021
The game, played in 2021, will be at Raymond James Stadium, home of the Tampa Bay Buccaneers.
Request Super Bowl info package now! Hotels in the Tampa area are going to be harder to find than the Super Bowl tickets themselves!

If travel restrictions are imposed by any Foreign Government, or the USA Government that travel is not permitted or there are restrictions to attend an event for health reasons (Covid-19) you will given a choice on deposits made. You can receive a full refund or your deposit will be carried forward to the 2022 Super Bowl.
Our hotel and travel packages include all taxes and gratuity – which means NO HIDDEN COSTS. What we advertise for the package price is what you pay, nothing added at checkout or surprise handling fees. All of our packages offer deluxe accommodations, admission to our exclusive Super Bowl Players Tailgate party, Super Bowl game day tickets and game day transfers to and from Super Bowl 55.
Ready to have Bullseye plan your trip to Super Bowl 55?
Contact us for information on travel packages, hotel accommodations, Super Bowl tailgate party access, and Super Bowl game day tickets
Opal Sands Resort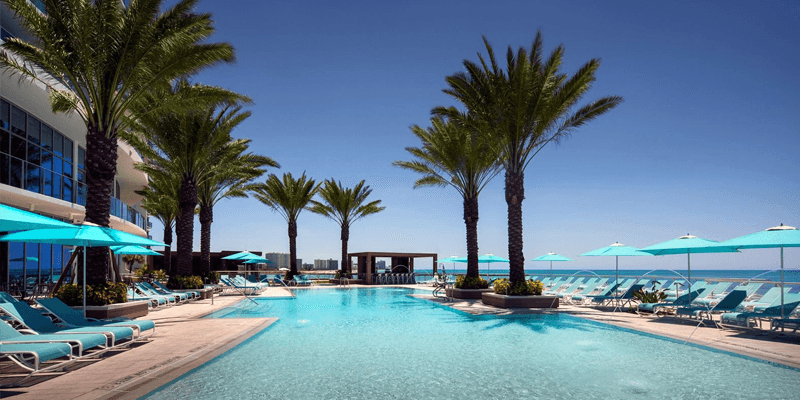 3 night Tampa Super Bowl Package includes hotel, Super Bowl 55 game ticket, Players Tailgate Ticket, gift bag and round trip gameday transportation.
Request Opal Sands Resort package info
Sandpearl Resort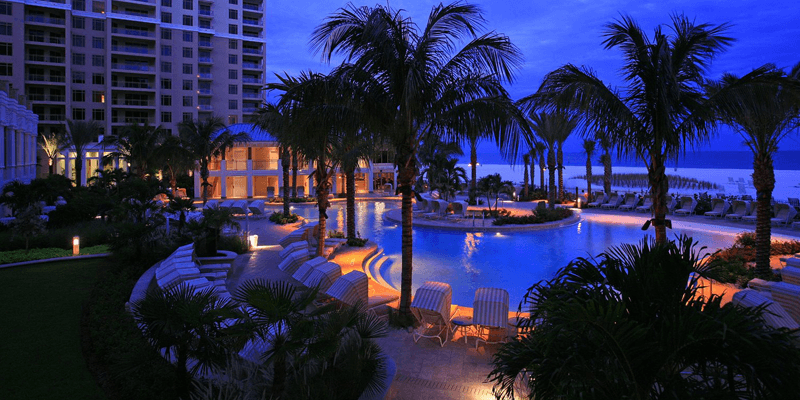 3 night Tampa Super Bowl Package includes hotel, Super Bowl 55 game ticket, Players Tailgate Ticket, gift bag and round trip gameday transportation.
Request Sandpearl Resort package info
Tru Hilton Downtown St Petersburg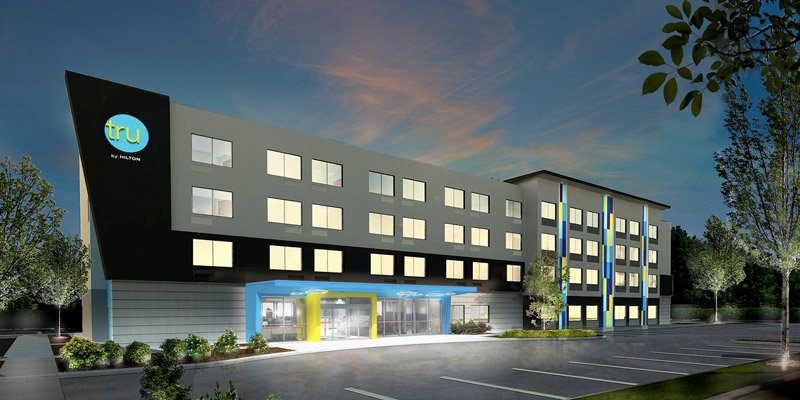 3 night Tampa Super Bowl Package includes hotel, Super Bowl 55 game ticket, Players Tailgate Ticket, gift bag and round trip gameday transportation.
Request Tru Hilton Downtown St Petersburg package info