If you had unlimited everything, what would you want to do? What are the dreams you want to fulfill? What do you want to do before you die? What's on your bucket list?
If you're a sports fan the answer to that question might be, "go to the Super Bowl!" Every sports fan should go at least once. This year marks a huge anniversary for the Big Game. It's Super Bowl 50! This the game to go to.
If this is your first Super Bowl, you have to do it in style. Go for the full first-class experience. While you're there you can knock off other items off your bucket list. Vacation in San Francisco beforehand. Ride a trolley, stay in luxury and get the best seats for watching the game. More importantly, party in style. Celebrate before the game with NFL players and celebrities. Then afterwards, get tickets to the best Super Bowl parties.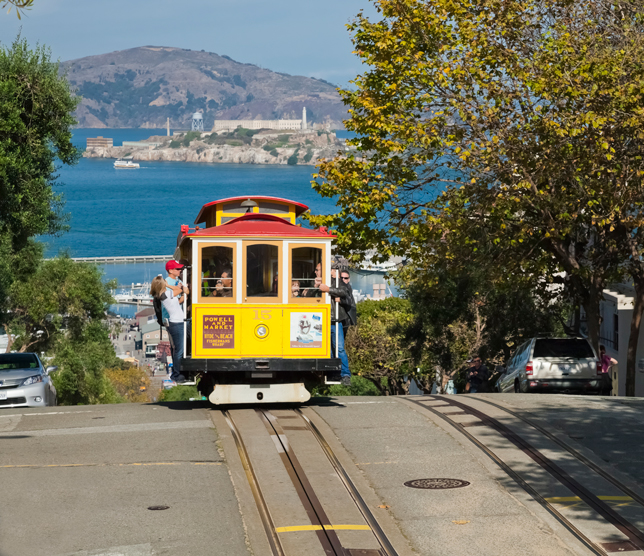 This year's Super Bowl is February 7th , so plan ahead. Put the date in the calendar now and maybe surprise someone. Celebrate an anniversary, or a friend's birthday. Perhaps Super Bowl tickets are a graduation present or the next stop on a bachelor party. Start a new tradition with old friends and go to the Super Bowl every year!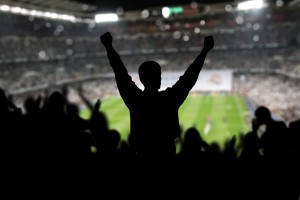 And after you go to the Super Bowl, you can move on to petting a penguin, going ghost hunting, climbing a mountain, or another bucket list adventure.
Get tickets packages for Super Bowl 2016! We've got Super Bowl 50 tickets, passes to the best Super Bowl parties, and the Players Super Bowl Tailgate. So, what's next on the list?