In what to this day is simply known as 'The Catch," quarterback Joe Montana put the San Francisco 49ers over the top in Super Bowl XXIII.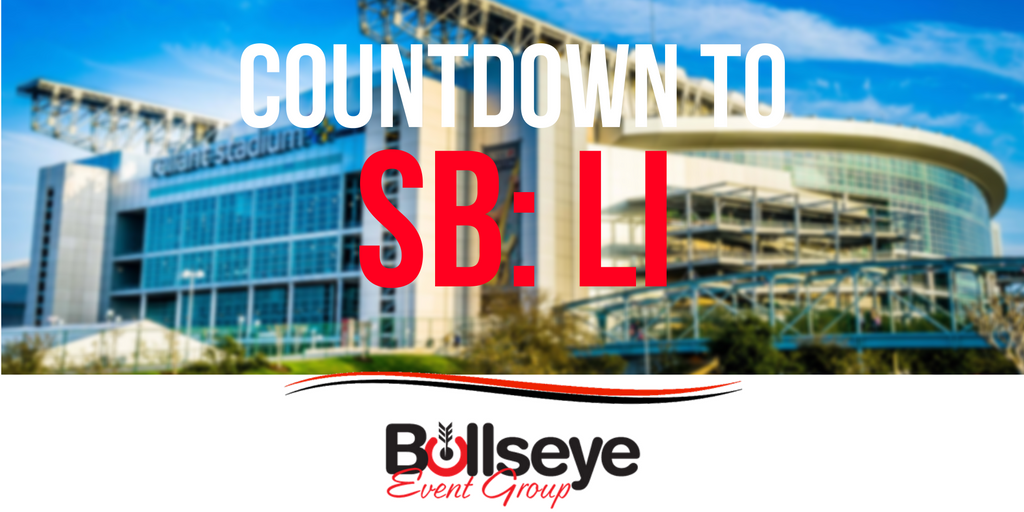 The San Francisco 49ers would take home the Super Bowl XXIII trophy, defeating the Bengals 20-16 in one of the most highly remembered Super Bowls. This close game was played on January 22, 1989 in Miami Florida at Joe Robbie Stadium, in front of 75,129 people in attendance.
MVP of Super Bowl XXIII was 49ers wide receiver Jerry Rice, he caught 11 passes for 215 yards and a touchdown. This was the second time the Bengals and 49ers had met in the Super Bowl. One of the most memorable parts of the game is when Joe Montana made a pass to John Taylor with just a few seconds left on the clock, still to this day known as "The Catch."
The National Anthem was sung by Billy Joel and the halftime show was put on by "Be Bop Bamboozled" – South Florida-area dancers and performers including Elvis Presto, and 3D effects. The Super Bowl was aired on NBC and had a total of 81.6 million viewers, and the cost of a 30 second commercial for Super Bowl XXIII was around $675,000.
Check the Super Bowl off your bucket list by booking your travel package to Super Bowl LI today! Luxurious hotels, the 2017 Players Tailgate and more!