Just a little more than a month away, the 2017 Masters at Augusta National promises to be as exciting as ever. Coming off of the 2016 Masters, a tournament that boasted the fewest players in the field (89) since 2002, this year's tradition unlike any other already has 85 confirmed golfers that have been invited the tournament. Is your favorite on the list?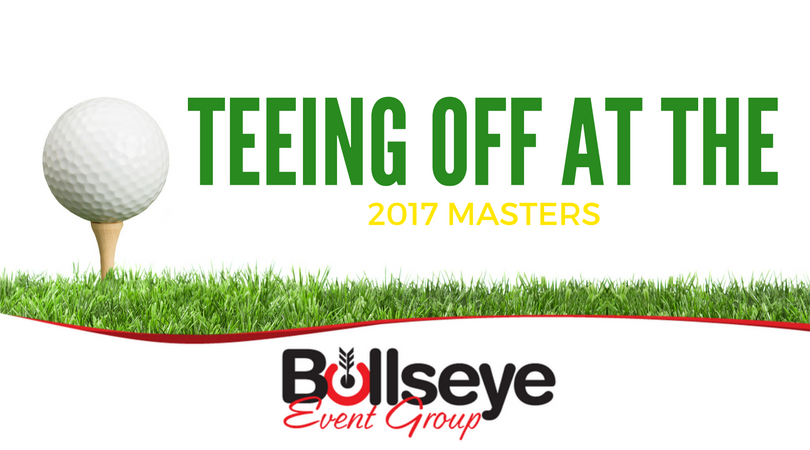 Past Champions
Past winners of The Masters have a lifetime invite to take the field for an upcoming Masters tournament. Previous green jacket winners that are confirmed to be taking to Augusta for the 2017 Masters are: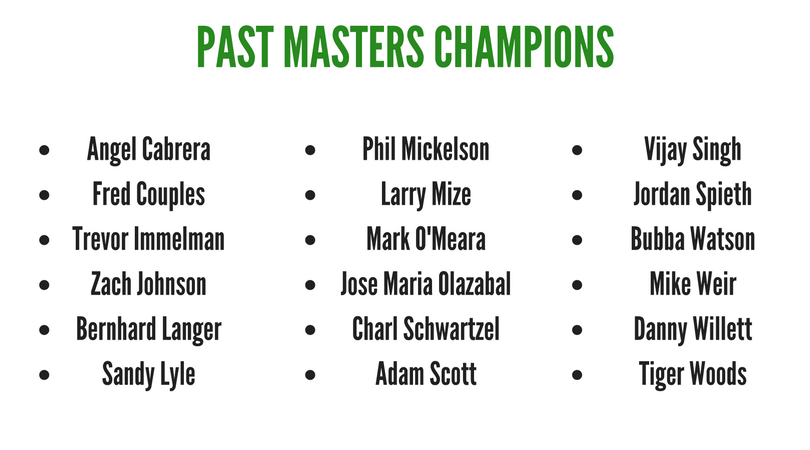 U.S. and British Open Champions
Recent winners (within the past five years) of both the U.S. and British Open championships are given an automatic invite to the upcoming Masters tournament. The winners of the U.S. and British Open championships within the past five years, receiving the invite to this year's 2017 Masters tournament are: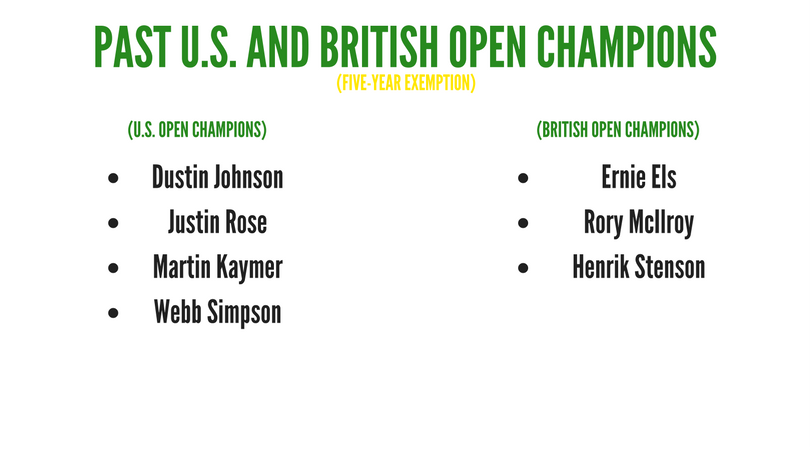 Rest of the Invites (So Far)
Aside from the major invitations listed above, there are an abundance of qualifications that can get a golfer invited to the Masters Tournament, including Players Championship winners, PGA Champions, the Top 12 from the previous year's Masters and more. The rest of the so-far 85 invitees to the 2017 Masters: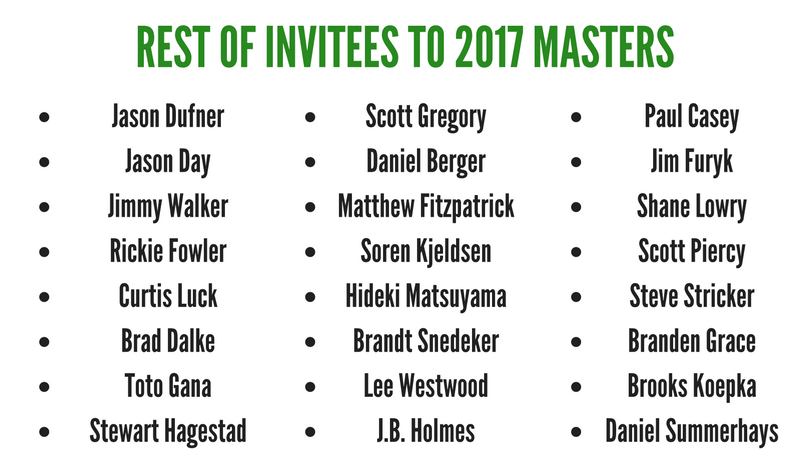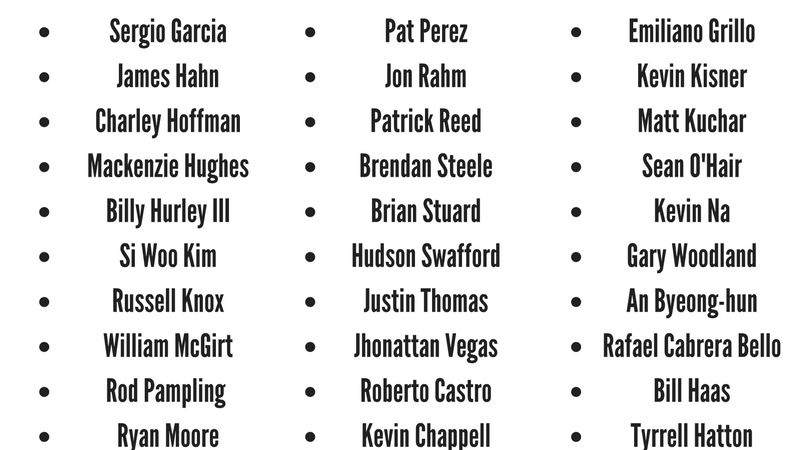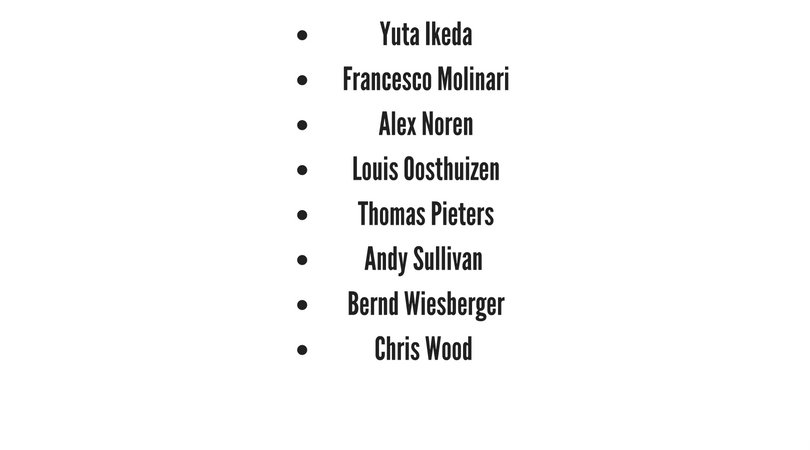 The golfers have got their invites, do you have your tickets? It's time to make your plans for the 2017 Masters with our Gate 6 Hospitality Travel Packages. To learn more, click here.