America's National Anthem and America The Beautiful get superstar treatment at Super Bowl XLIX.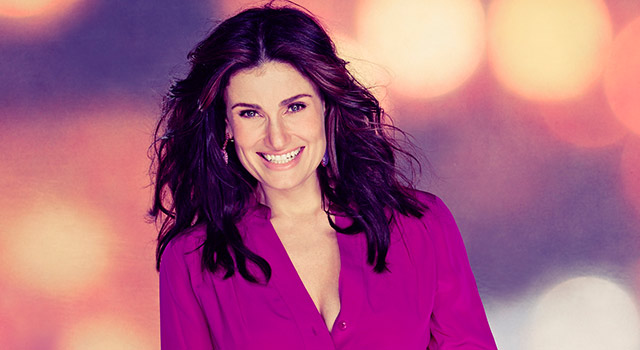 Singing sensation Idina Menzel will perform the National Anthem as part of Super Bowl XLIX's pregame musical event at University of Phoenix Stadium in Arizona on Sunday, February 1.
One of her fondest memories of any Super Bowl happened in 1991. "I remember it well: Whitney sings the National Anthem at the Super Bowl. Almost as glorious as her voice was her huge, radiant smile," Idina says. "I am so humbled and honored to be asked this year."
Making her Super Bowl debut, Idina joins an amazing list of performers who have been honored with singing the National Anthem at the Super Bowl including: Renée Fleming, Alicia Keys, Billy Joel, Diana Ross, Neil Diamond, Harry Connick, Jr., Garth Brooks, Natalie Cole, Vanessa Williams, Luther Vandross, Cher, Faith Hill, Mariah Carey, Dixie Chicks, Beyoncé Knowles, Christina Aguilera and many more.
Performances of America The Beautiful Have Become "Legend"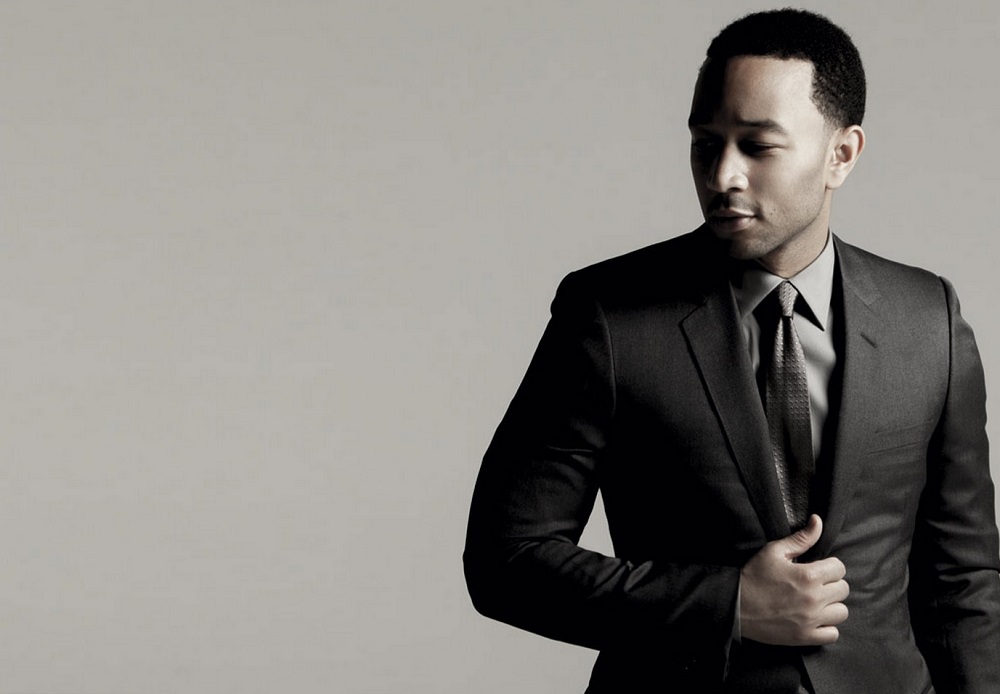 Grammy winner John Legend joins the star of Disney's Frozen for the pregame festivities and will sing America The Beautiful. Performances of this song have become a popular tradition at Super Bowls; Lea Michele, Queen Latifah, Faith Hill, Alicia Keys, Mary J. Blige & Marc Anthony, Ray Charles and others have serenaded fans. In 2013, Jennifer Hudson along with 26 children from the Newton, CT community sang the song in advance of Super Bowl XLVII. John has also had quite the super year: he recently won a Golden Globe for his song with rapper Common, "Glory," from the film "Selma."
Both musical numbers will also be performed in American Sign Language by actress Treshelle Edmond, known for her work in Glee and House M.D.
Pregame coverage and Super Bowl XLIX will be broadcast worldwide … and given that Super Bowl 48 is the most-watched television program in history with over 112.2 million viewers, we expect it to be quite popular with everyone, everywhere!
About Bullseye Event Group
Bullseye Event Group is the Official Events and Travel Partner of the Indianapolis Colts. As one of the nation's leading Sports Travel package provider and event ticket companies, Bullseye Event Group is a secure, official source for travel, hotel, pregame parties and tickets, and a direct, dependable source for The Colts VIP Tailgate, Super Bowl XLIX packages, The Players Super Bowl Tailgate, The Masters and event tickets, delivering unforgettable experiences to fans nationwide. Contact us by posting a comment below or by calling 888-900-6564.
Photo of Idina Menzel courtesy of Warner Brothers.