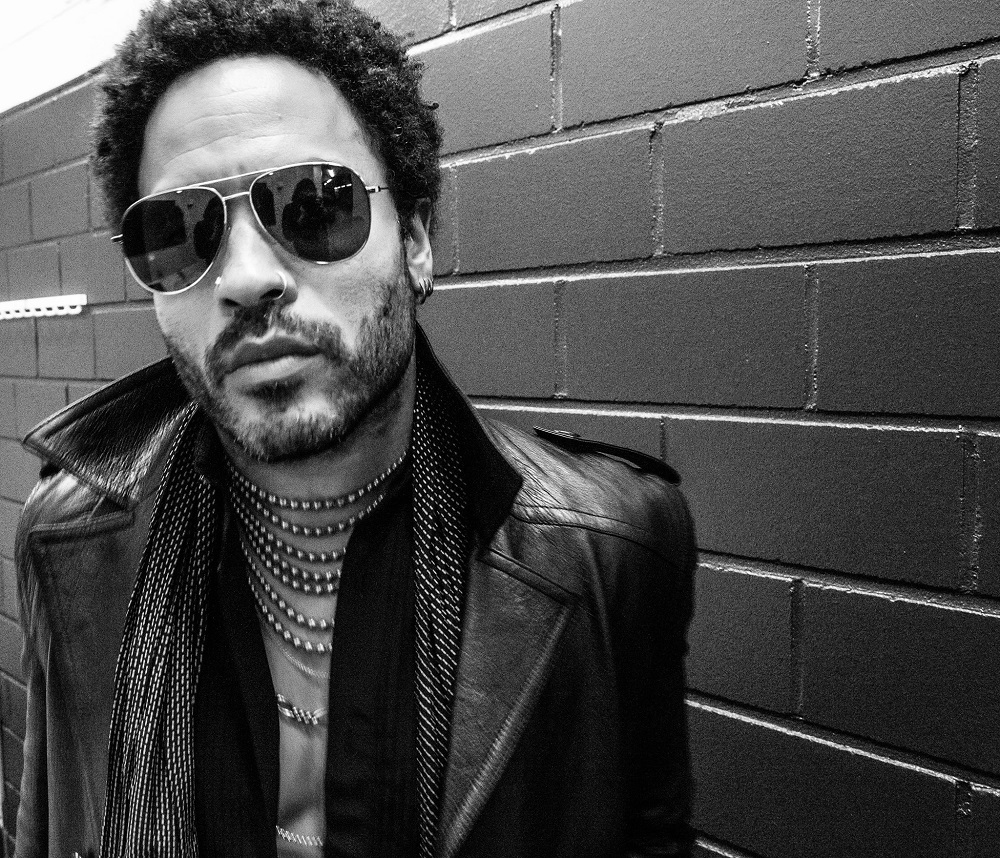 Pepsi Super Bowl XLIX Halftime Show headliner Katy Perry says she's planning a lot of surprises for her performance, which is expected to be the most-watched musical event of the year. Katy's first surprise: she's invited Lenny Kravitz to perform with her … and he says YES!
Regarded as one of the preeminent rock musicians of our time, Lenny has transcended genre, style, race and class into a 20-year musical career, one which revels in the rich influences of '60s and '70s soul, rock and funk. Kravitz's talents as a writer, producer and multi-instrumentalist have resonated now through ten studio albums into a timeless catalog, which has sold over 38 million albums worldwide. He has won four consecutive GRAMMY Awards, setting a record for the most wins in the "Best Male Rock Vocal Performance" category. Kravitz's latest albums include the 20th anniversary deluxe edition of his debut, Let Love Rule, and his critically acclaimed latest studio release Strut, which Rolling Stone Magazine named one of the top albums of 2014.
Lenny recently announced the second leg of his world tour, which kicks off March 14 in Tokyo, Japan at International Forum. The 2015 STRUT tour will take him throughout Asia, Australia, the U.S. and back again through Europe in the summer.
That's great press talk. We know whatever kind of glitter Lenny brings to the Pepsi Halftime Show stage, it'll be a once-in-a-lifetime experience for Super Bowl fans everywhere -especially those watching the show LIVE. You can be one of them – buy you tickets today at BullseyeEventGroup.com.
Take a look as Katy Perry reveals some juicy details about her upcoming halftime show to Willie Geist on NBC's TODAY here.
About Bullseye Event Group
Bullseye Event Group is the Official Events and Travel Partner of the Indianapolis Colts. As one of the nation's leading Sports Travel package provider and event ticket companies, Bullseye Event Group is a secure, official source for travel, hotel, pregame parties and tickets, and a direct, dependable source for The Colts VIP Tailgate, Super Bowl XLIX packages, The Players Super Bowl Tailgate, The Masters and event tickets, delivering unforgettable experiences to fans nationwide. Contact us by posting a comment below or by calling 888-900-6564.