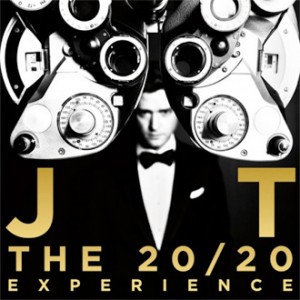 This fall, Justin Timberlake heads to Australia and New Zealand before heading back to the United States to perform in November. If you're following The 20/20 Experience World Tour, we've got your tickets!
"…The most well-rounded talent of his generation — singer, dancer, actor and entertainer."
-Star Tribune
Justin was recently the featured "master" on the acclaimed, Emmy-award nominated series, Oprah's Master Class – each episode is an unprecedented first-person insight into the most iconic artists of our time, who are universally loved, respected and admired. He was awesome!
"The singer delivers a 30-plus-song set that sounds as good as he looks."
-Hollywood Reporter
Visit Bullseye's discount ticket microsite and order your tickets for all performances –even some that are considered sold-out!
"A zeitgeist Sinatra … a two hour-plus voyage of pop."
-The Independent
Stunning Reviews. Audiences love Justin's live renditions of  hit after hit, his dapper costumes and his back-up band, the Tennessee Kids, that includes dancers, singers and musicians.
"Smooth and flirty performance."
-New York Daily News
About Bullseye Event Group
Bullseye Event Group is the Official Events and Travel Partner of the Indianapolis Colts. As one of the nation's leading Sports Travel package provider and event ticket companies, Bullseye Event Group is a secure, official source for travel, hotel, pregame parties and tickets, and a direct, dependable source for The Colts VIP Tailgate, Super Bowl XLIX packages, The Players Super Bowl Tailgate, The Masters and event tickets, delivering unforgettable experiences to fans nationwide.