On Sunday, the Indianapolis Colts traveled to Nashville to take on the Tennessee Titans, just one-week following the meltdown in Houston. Sitting at 2-4 and needing a win to save the season, quarterback Andrew Luck and company finally delivered, from beginning to end, despite plenty of mistakes along the way.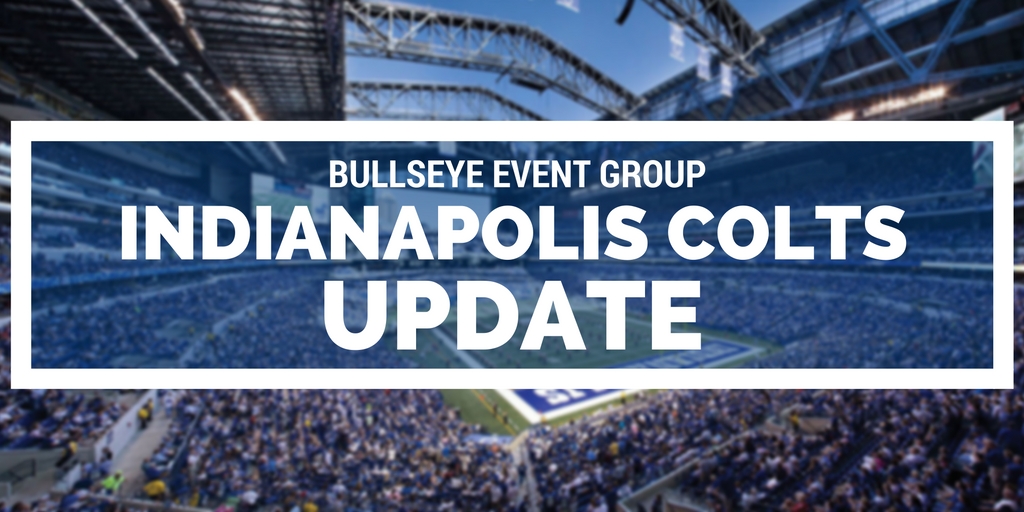 Andrew Luck Shines
Indianapolis Colts quarterback Andrew Luck was without many of his key weapons on Sunday. With wide receivers Donte Moncrief and now Phillip Dorsett out, alongside starting tight end Dwayne Allen, the Colts were left with many names fans had never heard. Aside from T.Y. Hilton and hometown favorite Jack Doyle, the Colts started Chester Rogers, Devin Street and Erik Swoope in place of those injured.
Despite all of this, Luck shined on Sunday, throwing for 353 yards and three touchdowns, including the go-ahead score to tight end Jack Doyle, who had a career day.
TOUCHDOWN! Luck hits Indy-native Jack Doyle! The XP is good, @Colts lead 27-23 with 1:55 left in the 4Q. #ForTheShoehttps://t.co/aSYuc9EnJp pic.twitter.com/BH7fRu2DwL

— Bullseye Event Group (@Bullseye_Event) October 23, 2016
Again, the GOAT
Colts kicker Adam Vinatieri, currently the oldest player in the NFL, shattered another NFL record on Sunday in Nashville. Vinatieri lined up and knocked through a field goal to put the Colts up 20-13. This field goal, however, was different. Vinatieri hit his 43rd consecutive field goal without a miss, breaking former Colts kicker Mike Vanderjagt's record of 42 in a row.
https://twitter.com/TheBlueMare/status/790270184208687105
Looking Ahead
The Colts will return home next Sunday to face a familiar foe in the Kansas City Chiefs, who come into the game at 4-2, riding a two-game winning streak. Indianapolis will need to capitalize on Sunday if the Colts want even a shot at taking the division from the Houston Texans.
The 'Road to Super Bowl LI' in Houston is here! As the NFL marches through the season, set your tailgating plans! Tickets for our Colts VIP Tailgate and the 2017 Players Tailgate at Super Bowl LI in Houston available NOW!