The Indianapolis Colts entered Week 5 of the NFL's regular season sitting at 1-3, fresh off a disappointing loss to the Jacksonville Jaguars in London. Hosting the Chicago Bears, who also sport a 1-3 record, the Colts would look to secure a victory at home while easing the minds of their fan base. They (somewhat) did not disappoint.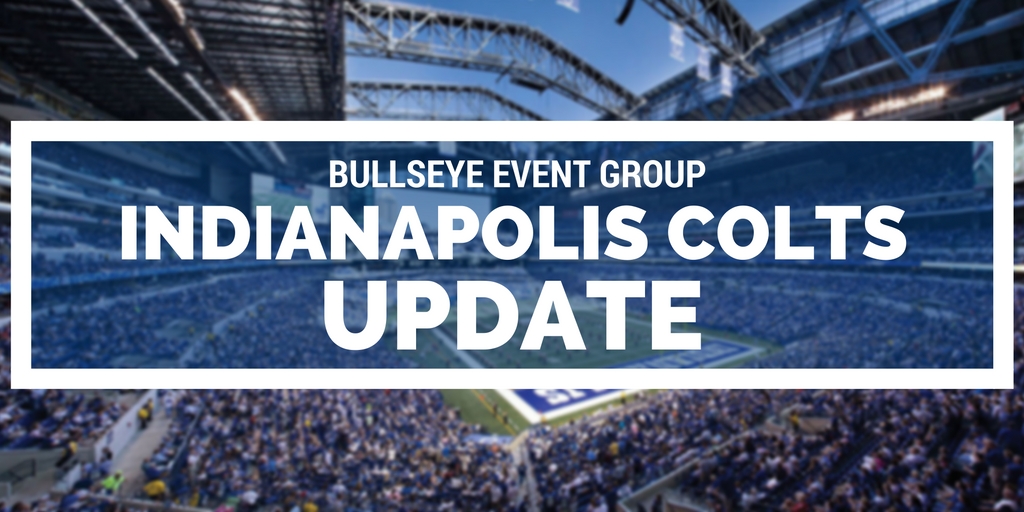 Luck Shines (Again)
Yet again, the Indianapolis Colts' flaws were masked by a brilliant performance by quarterback Andrew Luck on Sunday. Luck threw for 322 yards and two touchdowns, including the go-ahead touchdown to wide receiver T.Y. Hilton.
Hey @TYHilton13… What CAN'T you do? #CHIvsIND https://t.co/AOjCSuj9tK

— Indianapolis Colts (@Colts) October 9, 2016
The defense is still bad
Despite the efforts of the offense, the Colts defense was just one forced fumble away from possibly allowing a game-winning drive to the Chicago Bears. Sporting backups at quarterback, running back and several key receiving positions, the Bears offense was able to rack up over 500 yards of offense and 23 points on the Colts defense.
"Special" Teams
The Colts have one of, if not the greatest kicking duos in kicker Adam Vinatieri and punter Pat McAfee. That was still the case on Sunday, as Vinatieri hit a slew of field goals, officially making 68 of his last 71 attempts, and McAfee booted a career-best 74-yard punt.
#Colts @PatMcAfeeShow breaks out the golf swing celebrates his "chip shot" career-best 74-yard punt against the Bears. @IndyStarSports pic.twitter.com/YIpDiA1U5h

— Matt Kryger (@MattKryger) October 10, 2016
Looking Forward
The Colts will head to Houston in Week 6, facing the Texans on Sunday Night Football in the same stadium that will host Super Bowl LI. If the Colts want any hope of returning to Houston in February, this is a must-win for the team. With the Texans' struggles in recent weeks, the chance to make noise in the AFC South is now for the Indianapolis Colts.
The 'Road to Super Bowl LI' in Houston is here! As the NFL marches through the season, set your tailgating plans! Tickets for our Colts VIP Tailgate and the 2017 Players Tailgate at Super Bowl LI in Houston available NOW!