The Indianapolis Colts were hosting their first ever Thanksgiving game in Indianapolis in week 12, facing the Pittsburgh Steelers on short rest and without franchise quarterback Andrew Luck, who entered the league's concussion protocol following the week 11 win against the Tennessee Titans. It's a nightmarish Colts Weekly Update.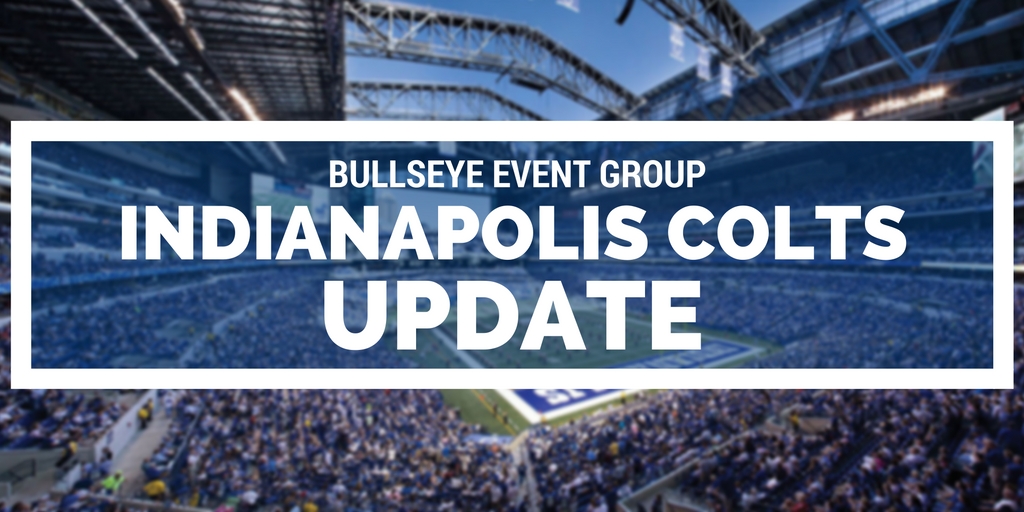 No Luck, Lots of Problems
Without Luck, the Colts were ready to go with backup quarterback Scott Tolzien at the helm on Thursday night. Tolzien actually performed better than expected (albeit throwing two interceptions), tossing for 205 yards and a touchdown. It was the rest of the offense, however, that seemed to be a problem.
Drops plagued the Colts wide receiving corps on Thursday night, costing the team at least 14 points.
Drops by TY and Dorsett have cost the Colts 14 points tonight.

— Chris Hagan (@ChrisHaganIndy) November 25, 2016
https://twitter.com/si_nfl/status/801995020647723008
Injuries (Again)
While QB Andrew Luck and safety Clayton Geathers missed Thursday's game due to the league's concussion protocol, there were several other key Colts players that would suffer injury and exit Thursday night's game as well.
Wide receiver T.Y. Hilton, center Ryan Kelly, and cornerback Vontae Davis, among others, all left Thursday's game with respective injuries and would not return. Hilton, who would try to come back on an offensive drive during the 3rd quarter, would last only one play before having to return to the sidelines.
No Luck. No Geathers. No T.Y. No Vontae. No Kelly. Injuries haven't been kind to the Colts for this one.

— Luke Schultheis (@LuckAtLuke) November 25, 2016
Looking Forward
It appears as though Luck has been cleared to return to practice on Monday, which is a good sign for Colts fans. While we await injury updates on all of those injured in the Thanksgiving night matchup, it helps that the Colts are on 11-days of rest as they will head to New York to face the Jets at MetLife Stadium on Monday Night Football.
Don't leave your tailgating plans to the cold. Enjoy the warm indoor atmosphere of the Colts VIP Tailgate for the December 11 game vs. the Houston Texans! A big divisional matchup looms at home for the Colts as they look to close the gap on the AFC South title. Get your Colts VIP Tailgate or Tailgate+Ticket Combo Packages today!