The Road to Super Bowl LI is set, as the NFL Playoffs begin with this upcoming Wild Card Weekend. We look back at Super Bowl XXXVIII, the second Super Bowl hosted in Houston, ahead of Super Bowl LI, Houston's third-hosted Super Sunday.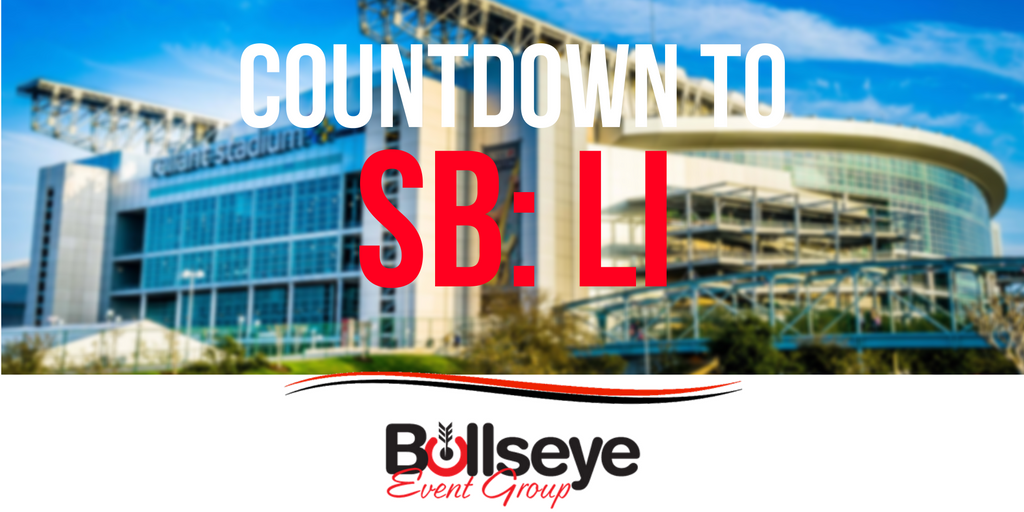 Super Bowl XXXVIII was played on February 1, 2004 between the New England Patriots and Carolina Panthers. The Patriots would win their second Super Bowl of the Tom Brady-era, winning by final score of 32-29. The head referee of the game was Ed Hochuli, and the National Anthem was sung by Beyonce.
New England Patriots quarterback Tom Brady would go on to win his second Super Bowl MVP of his career, the second in three years. Brady set a Super Bowl record for most pass completions, completing 32 of his 48 pass attempts for 354 yards and three touchdowns.
The Super Bowl XXXVIII Halftime show remains in infamy, as this was the infamous Janet Jackson-Justin Timberlake halftime show which featured a wardrobe malfunction at halftime. There were a total of 89.8 million viewers who saw the game (and the incident) on CBS, a game announced by Greg Gumbel, Phil Simms, Armen Keteyian and Bonnie Berstein. The cost of a 30-second commercial in the 2004 Super Bowl XXXVIII was around $2.2 million.
Want to check the Super Bowl off your bucket list? Travel packages to Super Bowl LI in Houston are available now! Including some of the most luxurious hotels in Houston, a ticket to the 2017 Players Tailgate featuring America's favorite chef, Guy Fieri, and a ticket to the big game!