The Tampa Bay Buccaneers and the Oakland Raiders played in Super Bowl XXXVII on January 26, 2003 at Qualcomm Stadium in San Diego, California. A matchup between Buccaneers head coach Jon Gruden (in his first year in Tampa Bay) and his former team highlighted Super Bowl XXXVII.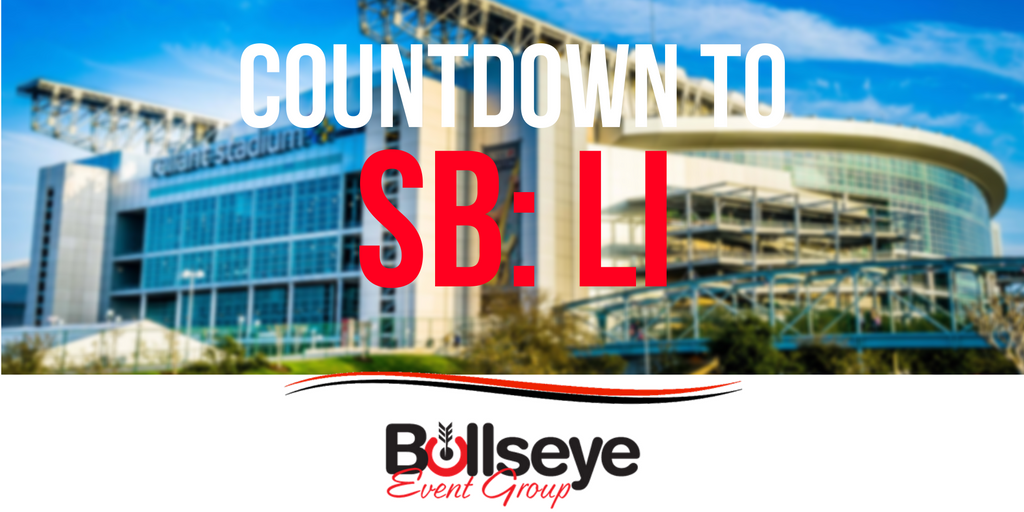 The referee at the time was Bill Carollo, a Super Bowl played in front of a total of 67,603 fans. The Dixie Chicks played the National Anthem and Shania Twain was the star of the halftime show. The final score of Super Bowl XXXVII was 48-21, with the Buccaneers walking away victorious.
MVP of the game was Dexter Jackson, safety for Tampa Bay. Jackson made history as being one of the only players in the secondary to be named Super Bowl MVP. Some remember this particular Super Bowl being nicknamed the "Pirate Bowl," and this was due to both mascots looking like a pirate.
John Madden, the legendary former head coach of the Oakland Raiders, was yet again one of the announcers for the Super Bowl this time around. Al Michaels and Melissa Stark both joined him, along with Lynn Swann. There were a total of 88.6 million viewers watching the Super Bowl this time around, and the cost of a 30 second commercial was around $2.1 million. The game aired on the ABC network and the Nielsen rating was 40.7.
Want to check the Super Bowl off your bucket list? Travel packages to Super Bowl LI in Houston are available now! Including some of the most luxurious hotels in Houston, a ticket to the 2017 Players Tailgate featuring America's favorite chef, Guy Fieri, and a ticket to the big game!