On January 28, 2001, at Raymond James Stadium in Tampa, Florida, Super Bowl XXXV was played between the Baltimore Ravens and the New York Giants.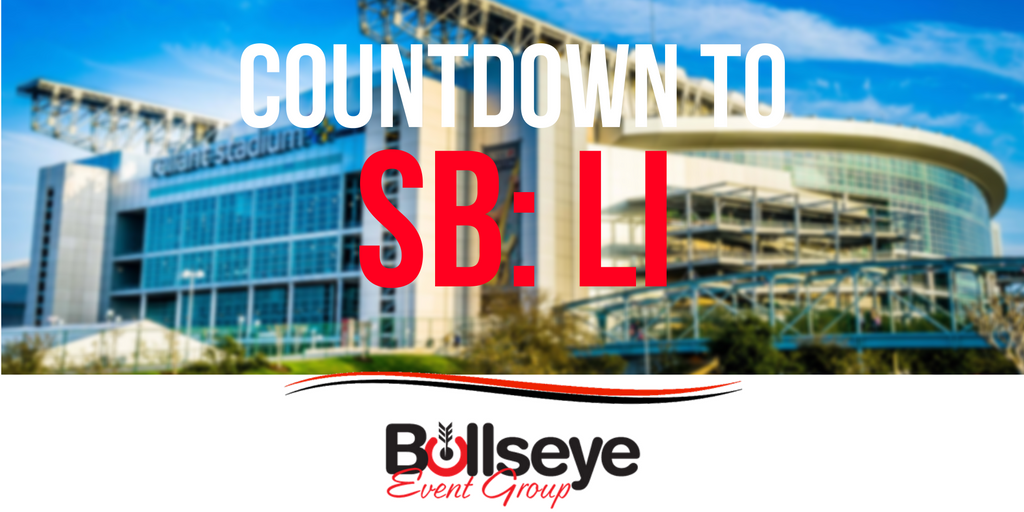 In front of nearly 72,000 fans, the Baltimore Ravens captured their first Super Bowl trophy, defeating the Giats in dominating fashion. The Ravens showcased their stingy defense, holding the Giants to zero offensive touchdowns in the 34-7 victory.
Linebacker Ray Lewis would take home Super Bowl XXXV MVP honors, recording five total tackles and four blocked passes, the second linebacker to win Super Bowl MVP honors. The Gants would go down as history as the first team that didn't score an offensive touchdown in the Super Bowl.
The game was aired on the CBS network and brought in a total 84.3 million views. The National Anthem was sung by the Backstreet Boys and halftime was brought to the crowd by Aerosmith. There were a ton of announcers for this game, Phil Simms and Greg Gumbel to name a few. The cost of a 30 second commercial for Super Bowl XXXV was $2.1 million, which is way more than any of the early Super Bowls ever cost.