The Denver Broncos and Atlanta Falcons were the two teams who showed up to rock the field for Super Bowl XXXIII. The Broncos played harder than ever, which resulted in them winning the game 34-19. The game was played in Miami, Florida at Pro Player Stadium.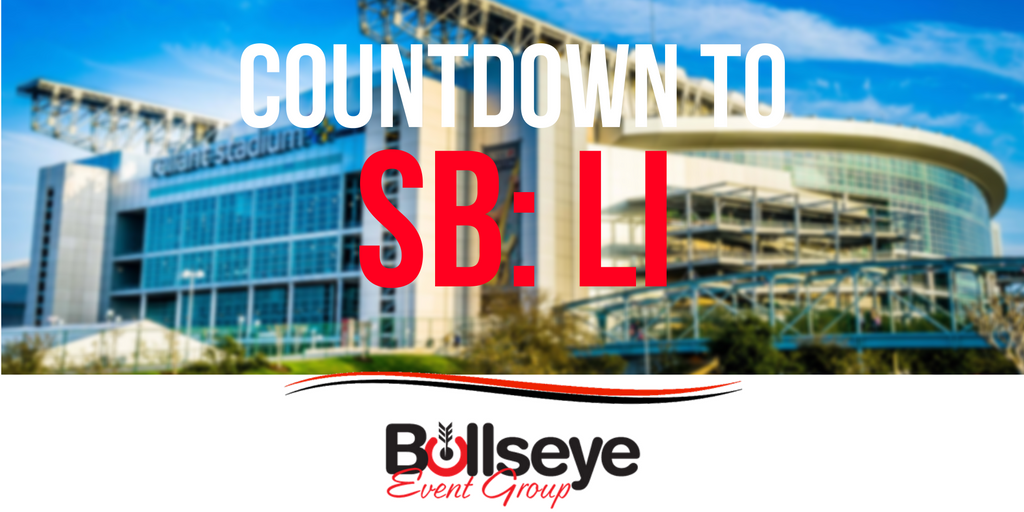 There was an awesome turnout of 74,803 fans for Super Bowl XXXIII. January 31, 1999 is a date that will go down in history as the day Super Bowl XXXIII was played!
The MVP of Super Bowl XXXIII was John Elway, quarterback for the Denver Broncos. John Elway had an 80-yard touchdown pass to Rod Smith. This was a special game for the Broncos because they were just at the Super Bowl the previous year and played their hearts out. Elway was noted the oldest player to ever be named MVP.
Gloria Estefan was the halftime entertainment for Super Bowl XXXIII. People were starting to really love the Super Bowl and there were a total of 83.7 million viewers for this game! The cost of a 30 second commercial went up to $1.6 million. Fox network aired the Super Bowl for XXXIII and Pat Summerall and John Madden were the announcers!
Want to check the Super Bowl off your bucket list? Travel packages to Super Bowl LI in Houston are available now! Including some of the most luxurious hotels in Houston, a ticket to the 2017 Players Tailgate featuring America's favorite chef, Guy Fieri, and a ticket to the big game!