For the very first time, two teams met in the Super Bowl for consecutive years, with the Dallas Cowboys facing the Buffalo Bills in Super Bowl XXVIII, the Bills' fourth-straight Super Bowl appearance.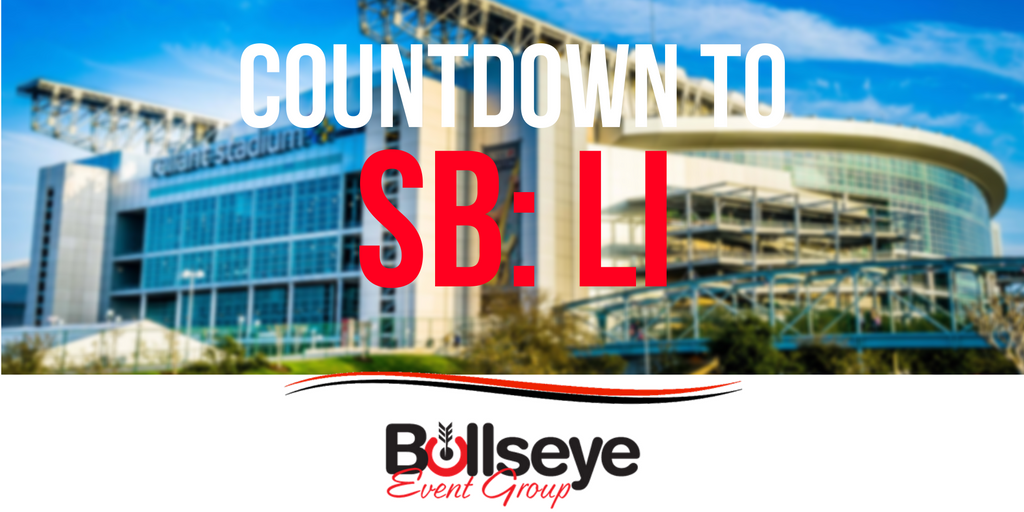 The Dallas Cowboys once again would win against the Buffalo Bills, 30-13. The game was played on January 30, 1994 and had a total of 72, 817 people in attendance. The game was played in Atlanta, Georgia at the Georgia Dome. The referee for this game was Bob McElwee.
The MVP for Super Bowl XXVIII was Emmitt Smith, running back for the Cowboys. Smith took over the game and was the shining star, carrying the ball 30 times for 132 yards and 2 touchdowns. He was also recorded 4 catches for 26 yards.
This was a big year for the Super Bowl, because Super Bowl XXVIII featured the Judds at during halftime. Winona and Naomi Judd were big hits back then in the 90s. The game aired on the NBC network and had around 90 million viewers. The cost of a 30 second commercial was $900,000, and Dick Enberg and Bob Trumpy were the announcers for Super Bowl XXVIII.
Want to check the Super Bowl off your bucket list? Travel packages to Super Bowl LI in Houston are available now! Including some of the most luxurious hotels in Houston, a ticket to the 2017 Players Tailgate featuring America's favorite chef, Guy Fieri, and a ticket to the big game!