The NFL is entering week 12, meaning that teams have set their sights on Houston for Super Bowl LI. The latest in our countdown, the New York Giants and Denver Broncos went head to head in Super Bowl XXI.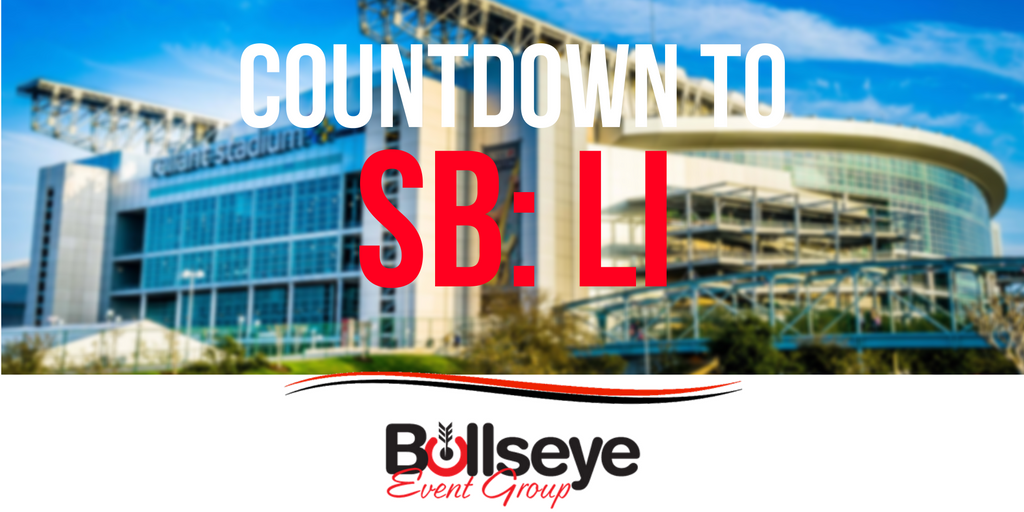 The Giants would go on to win Super Bowl XXI by the score of 39-20, in front of 101,063 people at The Rose Bowl in Pasadena, California, on January 25, 1987.
New York would go on to score a record 30 points during the second-half of Super Bowl XXI, a record that still stands today. The MVP of Super Bowl XXI, Giants quarterback Phil Simms, scrambled for three touchdowns during the big game, leading his team to their first Super Bowl victory.
CBS broadcasted the game in 1987, with a total of 87.2 million viewers watching Super Bowl XXI. The cost of a 30 second commercial was up to $600,000, a major increase from Super Bowl XX. Pat Summerall and John Madden were both announcers at the Super Bowl in 1987. And the National Anthem was sung by Willie Davis. The halftime show was a "Salute to Hollywood's 100th Anniversary" with Southern California high school drill teams and dancers.