The Chicago Bears and New England Patriots had never been to a Super Bowl, let alone playing each other. But in the 1985-86 NFL season, the two teams made a beeline for Super Sunday. The latest in our Countdown to Super Bowl LI is Super Bowl XX.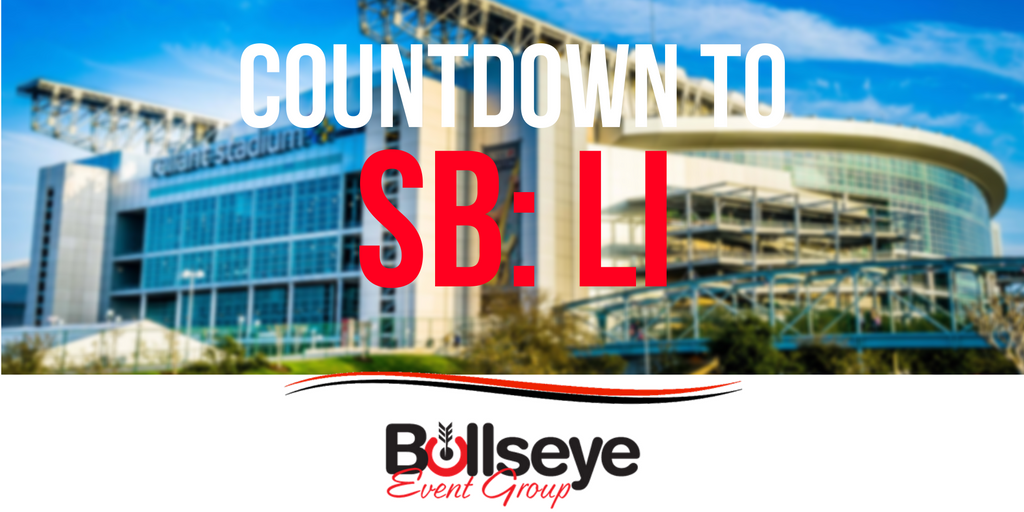 The Chicago Bears and the New England Patriots played Super Bowl XX on January 26, 1986 with a total of 73, 818 people in attendance. The final score was 46-10, with the Bears taking home the victory.
This was the first time both of these teams had participated in any Super Bowl. In fact, the Bears came into the Super Bowl after an impressive season of winning 15 games that year. The MVP of Super Bowl XX was Richard Dent, Bears defensive end, who ended up recovering 2 fumbles, a blocked pass, and one and a half sacks.
Super Bowl XX had a total of 92.57 million viewers! Believe it or not, but every single MVP of past Super Bowl games were honored at Super Bowl XX. The cost of a 30 second commercial was around $550,000, which was a tremendous increase from previous Super Bowls. Up With People was the entertainment for Super Bowl XX and the theme was "Beat of the Future."
Get excited for Super Bowl LI in Houston! Book your travel packages with Bullseye Event Group and choose from some of the best luxury hotels in Houston, like the Westin Galleria. Travel packages also include a ticket to Bullseye's Players Tailgate at Super Bowl LI.