On January 30, 1983, in Pasadena, California, over 103,000 fans watched the Washington Redskins and Miami Dolphins square off in Super Bowl XVII. Our countdown to Super Bowl LI continues with a Redskins Super Bowl victory.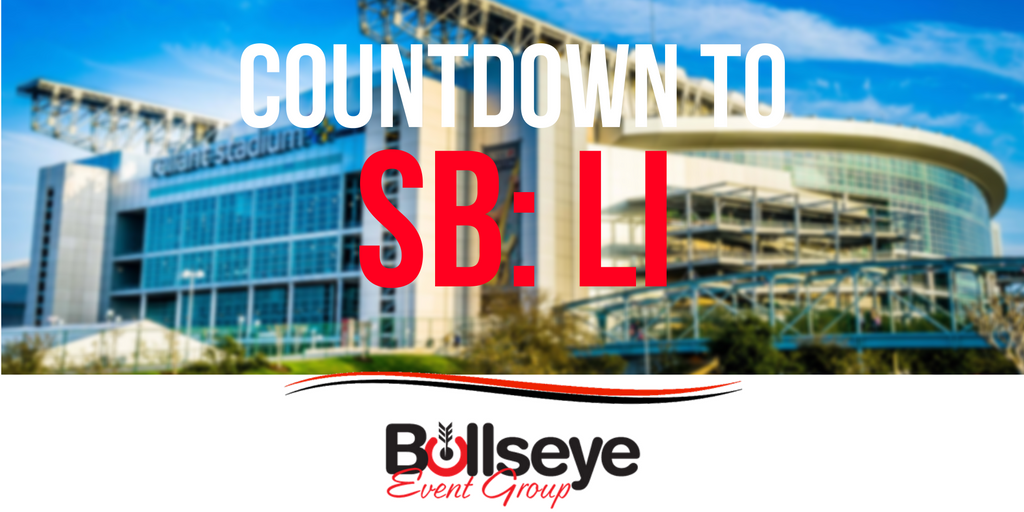 Washington ended up setting a Super Bowl record in 1983 with 276 yards rushing. Super Bowl XVII MVP was John Riggins, after setting two Super Bowl records, both for yards rushing and most rushing attempts. Riggins also had the most recorded receptions for 15 or more yards, totaling more than the Miami Dolphins offense as a whole.
The total cost of a commercial during Super Bowl XVII was $400,000. The total amount of people that tuned into watch Super Bowl XVII that day was 81.77 million viewers. At this point, the Super Bowl's popularity was at an all-time high, with more attendees and viewers than ever before. The National Anthem was sung by Leslie Easterbrook, and the halftime show included Bob Jani Productions presents "KaleidoSUPERscope" with the Los Angeles Super Drill Team.