The Countdown to Super Bowl LI in Houston heads back to New Orleans, Louisiana, as the Oakland Raiders and Philadelphia Eagles showdown in Super Bowl XV.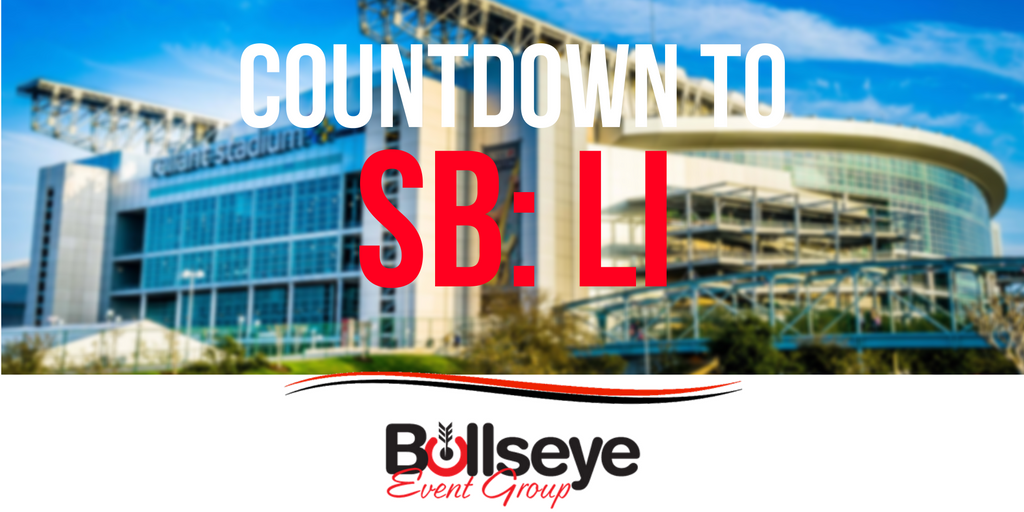 Quarterback Jim Plunkett and the Oakland Raiders would capture a victory over the Philadelphia Eagles, winning by a score of 27-10. Oakland is known as being the first "wild card" team to win it big at the Super Bowl. In fact, this was the Raiders third Super Bowl appearance. Super Bowl XV was played on January 25th, 1981 in New Orleans, Louisiana at the Louisiana Superdome, with 76,135 fans in attendance.
Plunkett would go on to be MVP of Super Bowl XV thanks to his completing 13 of 21 passes for 261 yards and three touchdowns. Plunkett also became the second Heisman Trophy winner to win the Super Bowl.
The halftime show presented at Super Bowl XV was none other than Jim Skinner Productions, presenting "Mardi Gras Festival." The network airing Super Bowl XV was NBC and had an estimated 68.29 million viewers. The cost of a 30 second commercial rose to $324,000!