As we approach championship weekend in the NFL playoffs, the Green Bay Packers and Pittsburgh Steelers are looking to clinch their respective conferences and head for Super Bowl LI in Houston. In our countdown to the Super Bowl, we go back in time to Super Bowl XLV between the Packers and Steelers in 2011.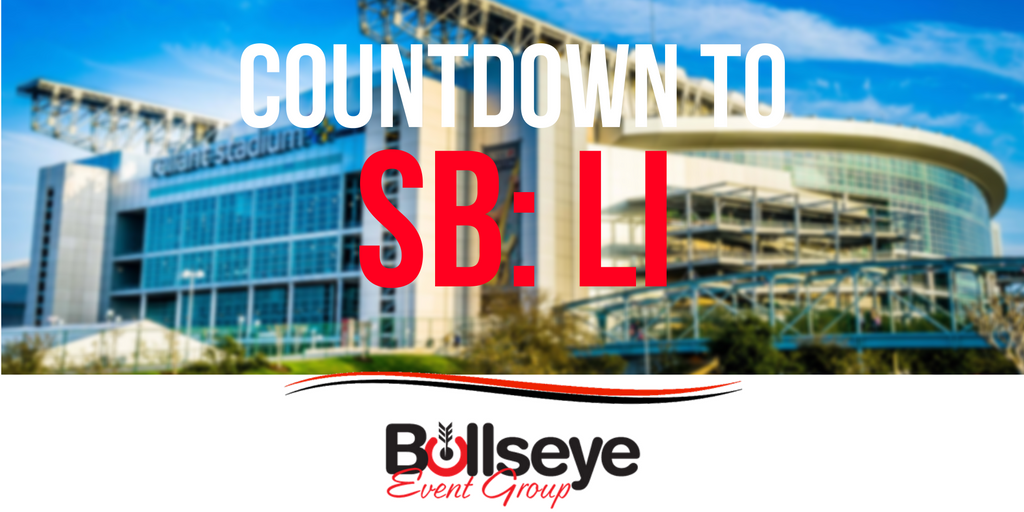 Played in front of 91,060 fans on February 6, 2011 at Cowboys Stadium in Arlington, Texans, Super Bowl XLV between the Packers and Steelers was one of the most exciting Super Bowls in recent memory. Head coach Mike McCarthy and the Green Bay Packers would take home the Lombardi trophy, by a final score of 31-25.
Super Bowl XLV MVP honors were awarded to Packers quarterback Aaron Rodgers, after completing 25 of his 39 pass attempts for 304 yards and three touchdowns. The Packers came out of the gates firing in the first half, building a lead that would prove to be insurmountable to the Steelers, eventually winning Green Bay the game.
Popular artist Christina Aguilera sang the national anthem before Super Bowl XLV, with the halftime show returning to it's hip-hop roots with the Black Eyed Peas, Usher and Slash. FOX Network broadcasted Super Bowl XLV, with announcers Joe Buck, Troy Aikman, Pam Oliver and Chris Myers handling broadcasting duties. The cost of a 30-second commercial in Super Bowl XLV rose to $3 million.
Want to check the Super Bowl off your bucket list? Travel packages to Super Bowl LI in Houston are available now! Including some of the most luxurious hotels in Houston, a ticket to the 2017 Players Tailgate featuring America's favorite chef, Guy Fieri, and an all-star culinary team of chefs, ESPN SportsCenter anchor Jaymee Sire, and a ticket to the big game!