As the NFL kicks off Wild Card Weekend, the Seattle Seahawks will host the Detroit Lions on Saturday, and the Pittsburgh Steelers will play host to the Miami Dolphins on Sunday. As we review the Road to Super Bowl LI in Houston, we take a trip to Detroit, for Super Bowl XL between the Steelers and Seahawks.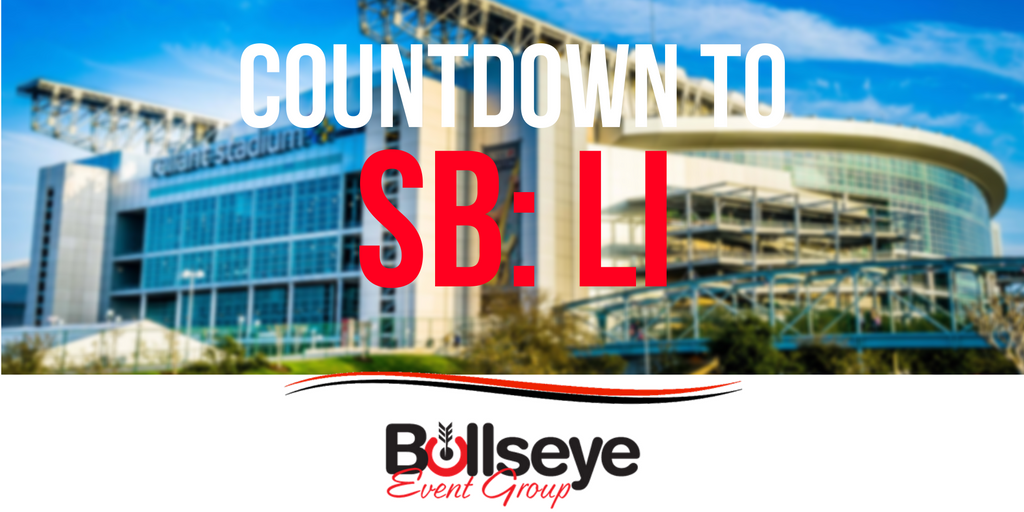 Super Bowl XL would go on to be won by the Steelers, by a score of 21-10. Played in Detroit at the current home of the Detroit Lions, Ford Field, a total of just over 68,000 fans were in attendance. A unique National Anthem was performed, by a variety of artists, including: Aaron Neville, Aretha Franklin and Dr. John.
Super Bowl XL MVP honors were bestowed upon Steelers wide receiver Hines Ward, who became the first receiver to THROW a touchdown pass in the Super Bowl. Ward also caught just five passes, for 123 yards and a touchdown.
The MVP of Super Bowl XL was Hines Ward, wide receiver for the Steelers. He was noted as the first wide receiver to throw a touchdown pass during the Super Bowl. He also caught 5 passes for 123 yards and a touchdown.
The initial coin toss for Super Bowl XL was completed by Tom Brady, representing all Super Bowl MVPs before him. The halftime show was performed by the Rolling Stones, aired on ABC. There were a total of 90.7 million viewers for Super Bowl XL, announced by the legendary John Madden, al Michaels, Michele Tafoya and Suzy Kolber.
Want to check the Super Bowl off your bucket list? Travel packages to Super Bowl LI in Houston are available now! Including some of the most luxurious hotels in Houston, a ticket to the 2017 Players Tailgate featuring America's favorite chef, Guy Fieri, and a ticket to the big game!